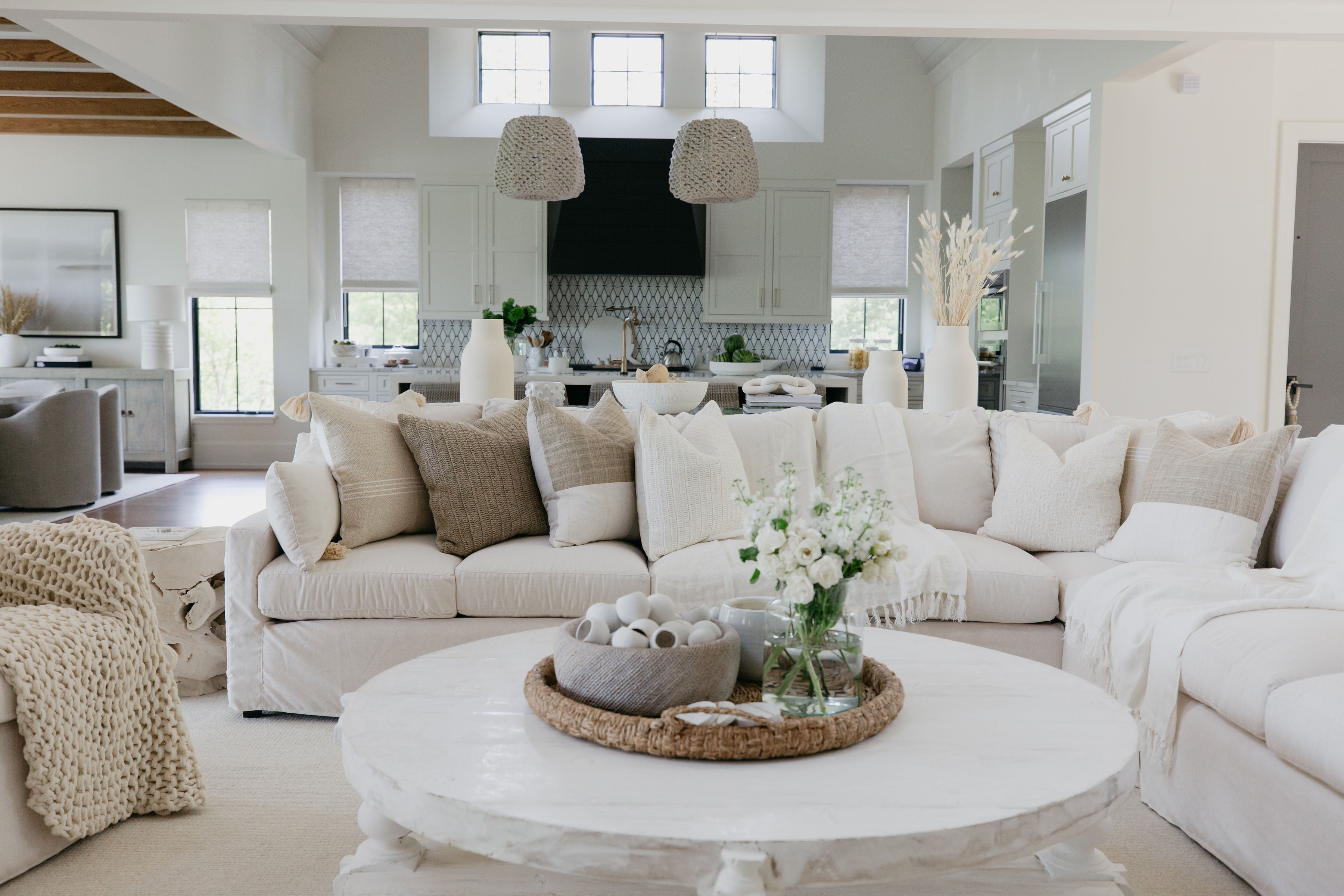 February 25, 2023
DESIGN SERVICES
Linen & Flax Co. Full- Service Design
Linen & Flax Co. is a full-service design team that focuses on total room design, renovations, and new home construction. During this process we will handle all design details from concept to completion and will help to create a finishes space that withstands the test of time. Based out of Roswell, GA our team has assisted many clients throughout the Atlanta area which has allowed us to develop a seamless design process and incorporate livable luxury into every space.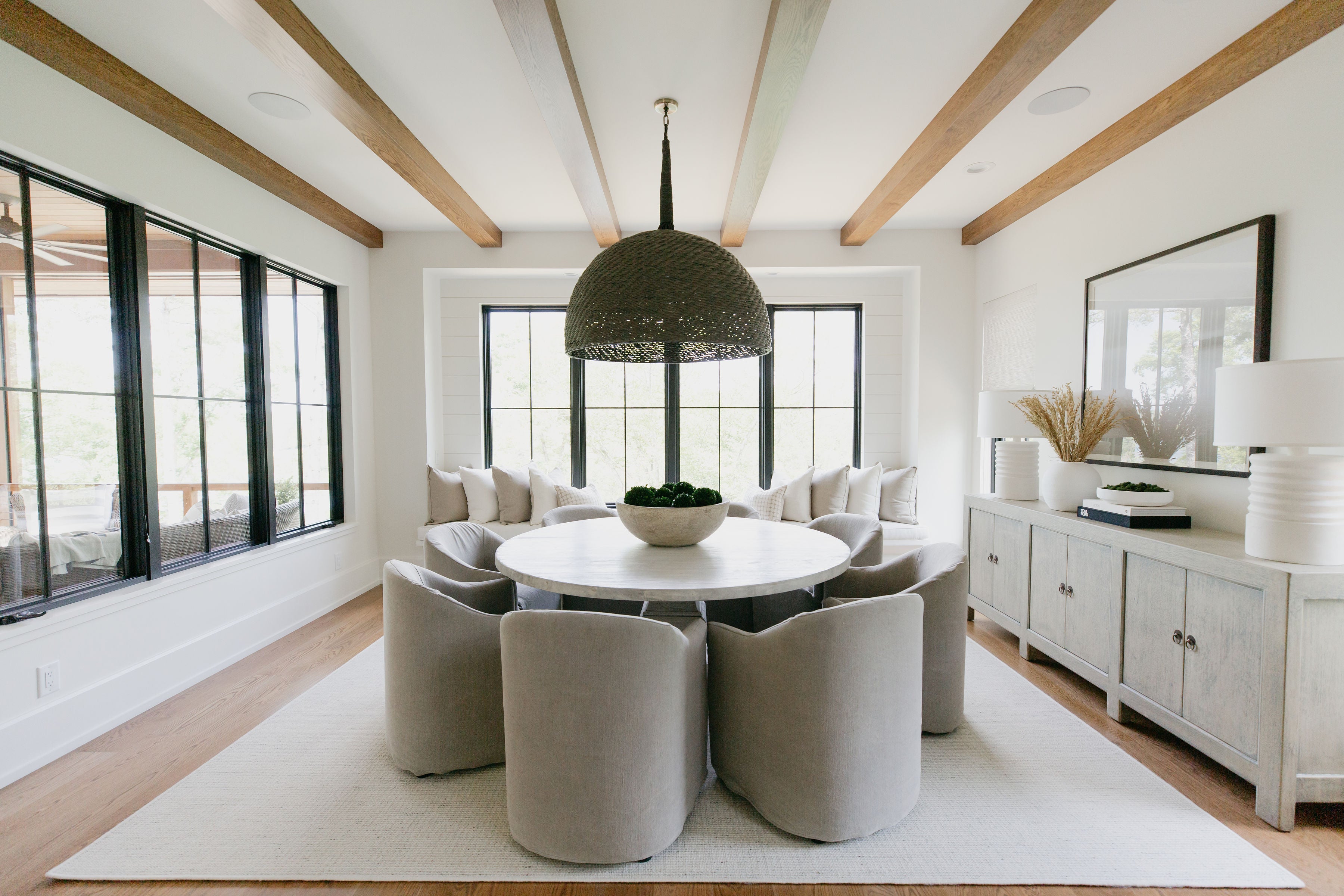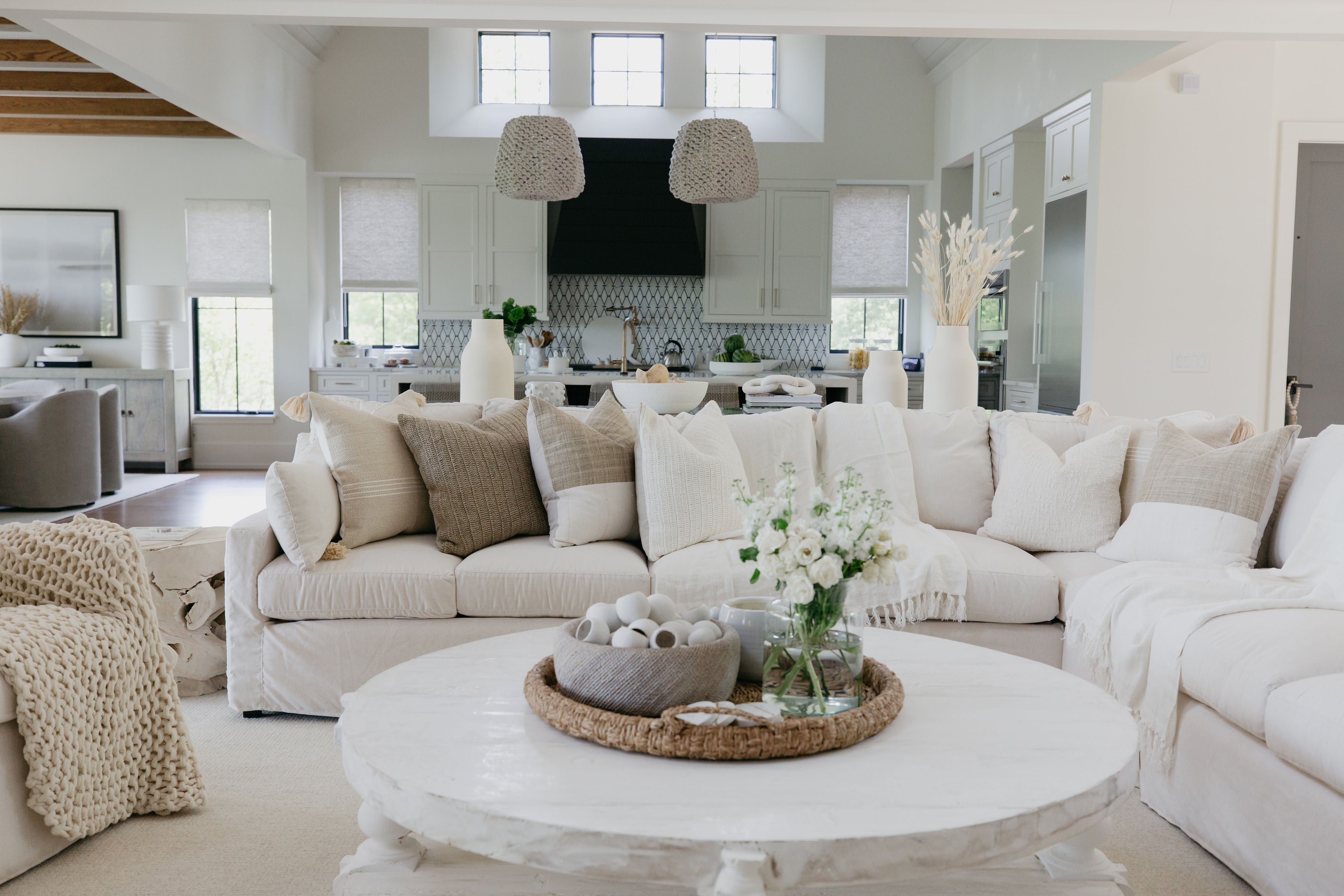 Once your Design Scope is defined, our team begins working on a Design Presentation that includes, but is not limited to 3D renderings, floor plans, elevations, product selections, inspiration images, and pricing. During your presentation we will present finish and material samples as well as the detailed design plan. Once selections are are decided and approved by the client, our team works to order all selections and to work with the contractor to ensure all design elements are implemented the way we intended. Our team communicates daily through an online portal to ensure both client and contractor are kept in the loop on all decisions and product updates. From warehousing all items, directing handy men, subcontractors, and movers, to stuffing pillows, our design team ensures all details are handled for a seamless install. We want you to walk into your fully designed space and feel instantly at home.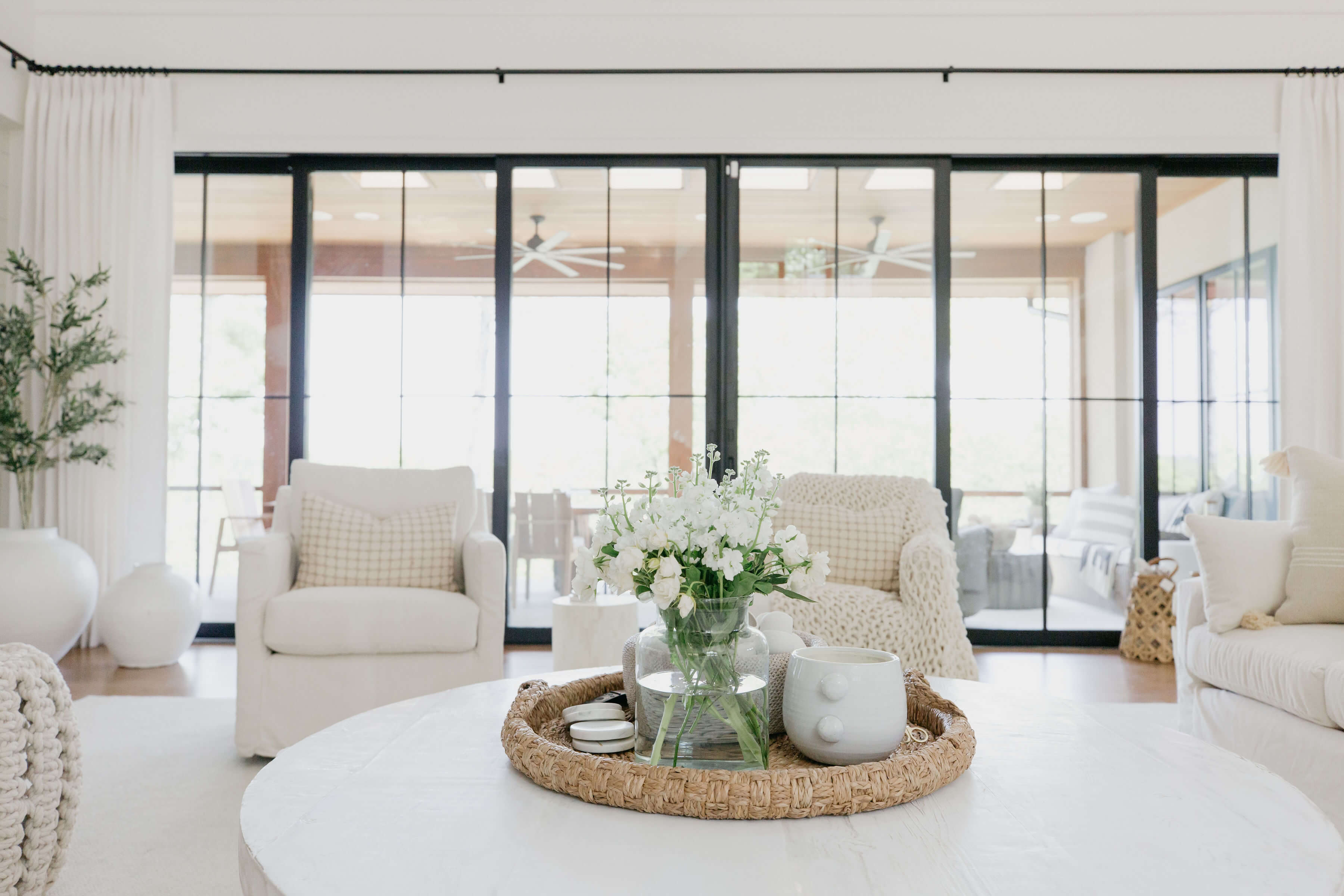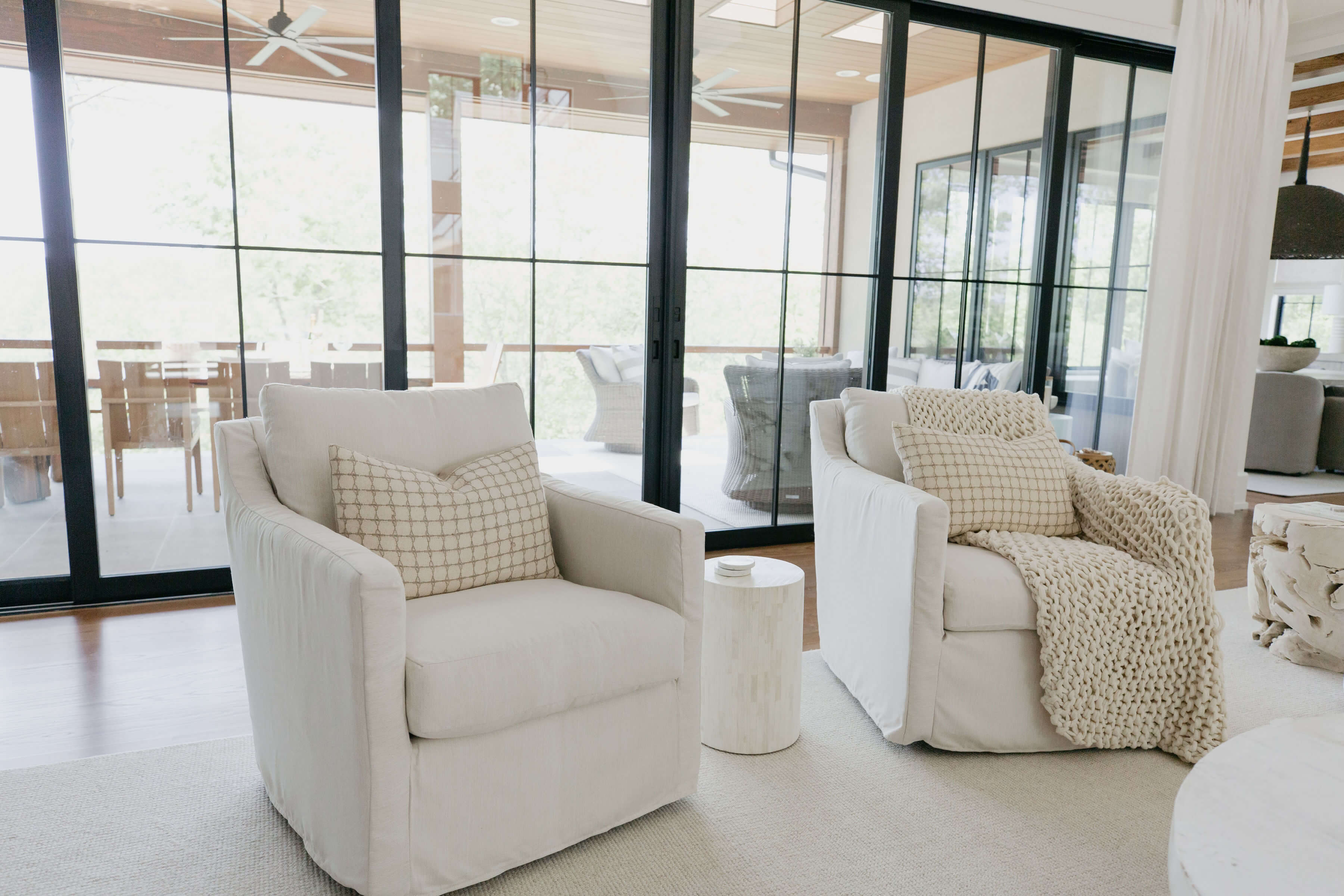 Linen & Flax Co. Design Refresh.
Looking to refresh an existing space? Our Design Refresh may be right for you. During this process our team will put together a detailed accessory plan to update a dated space. From new lamps to art work, our team will coordinate all product selections, delivery and styling of the space. All accessories are thoughfully chosen through both our home store and special ordering. This service is strictly accessories and styling and does not include furniture selections, lighting, or upholstery.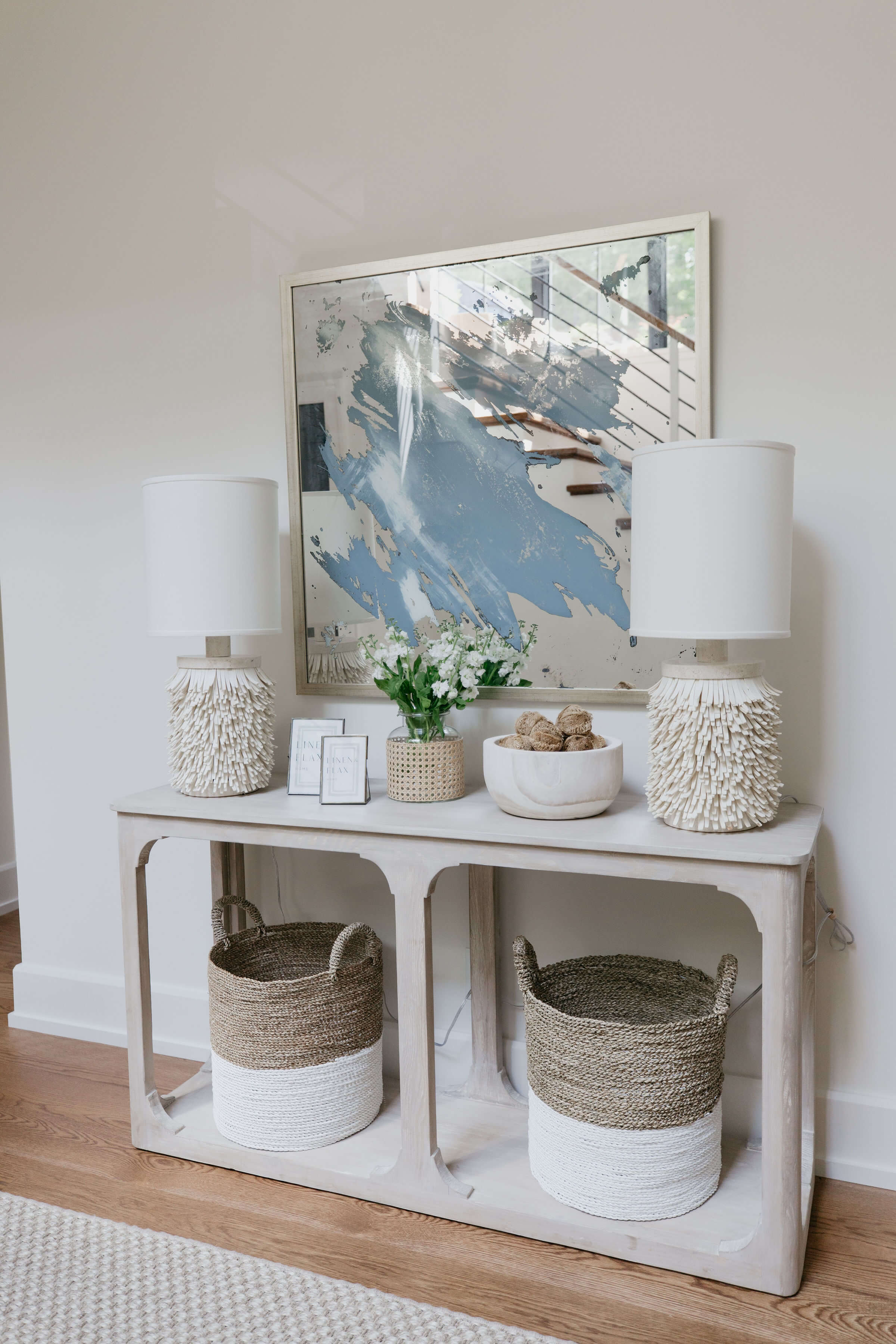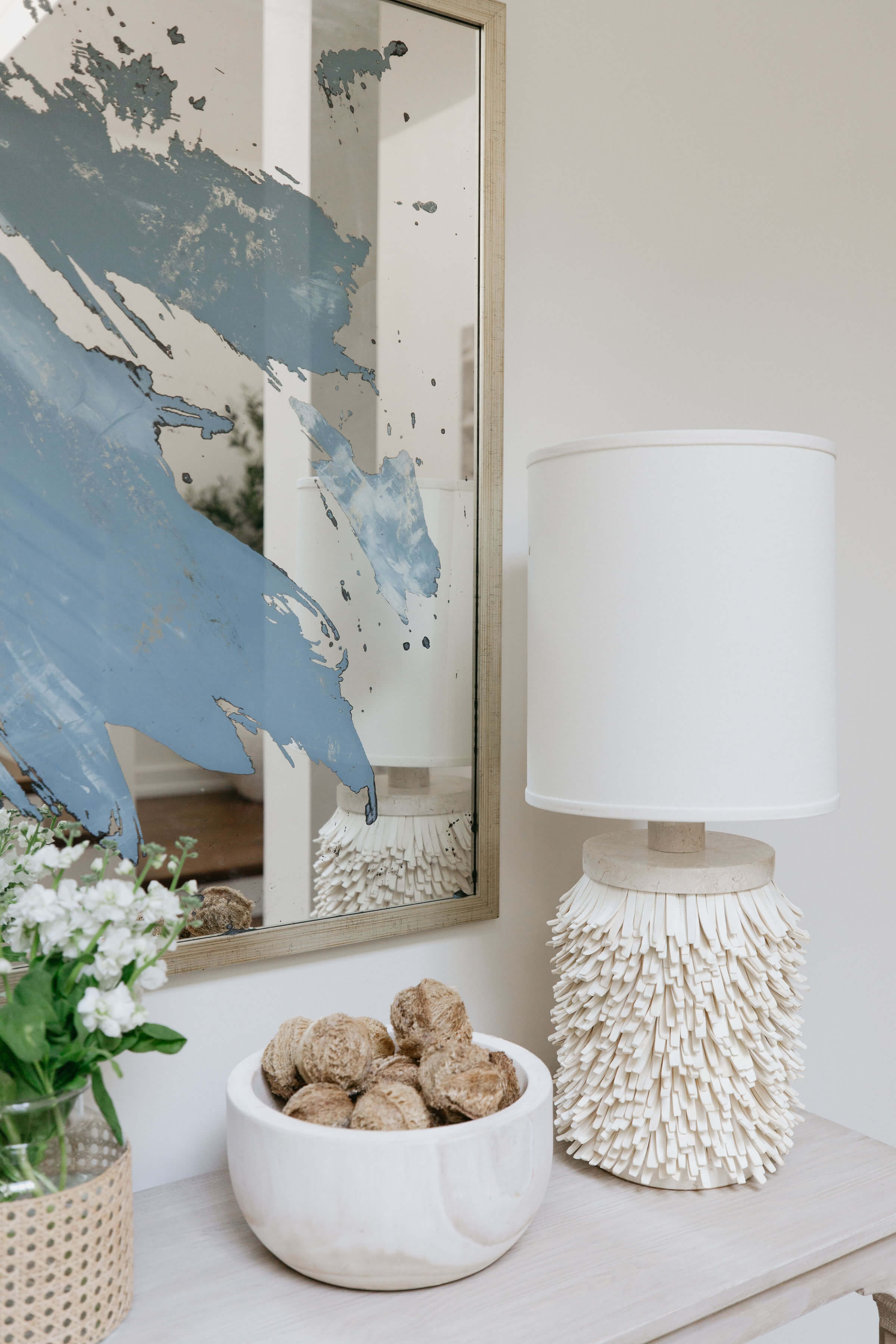 In store Complementary Design
Schedule an appointment with one of our amazing sales associates to assist with smaller projects such as lighting updates or a new custom sofa. This service is perfect for clients looking to add a few new pieces to mix in with existing furniture. With your floor plan and space photos, our sales team can put a Linen & Flax touch on your space.
Interested in Design Services? Please reach out to design@linenandflax.com.. We will be in touch asap.

CONTACT
1025 Canton St.
Roswell, GA 30075
770.299.1933
design@linenandflax.com

 STORE HOURS
Monday - Thursday: 10 - 5
Friday - Saturday: 10 - 6
 Sunday: Closed