Y'all, it is finally here! and by it, I mean, The Inspiration Candle Collection. This collection has been months in the making and I am SO thrilled to finally bring it to you. This collection has been inspired by places that have impacted both my personal life and my design choices. This collection is all about fragrances that feel like home.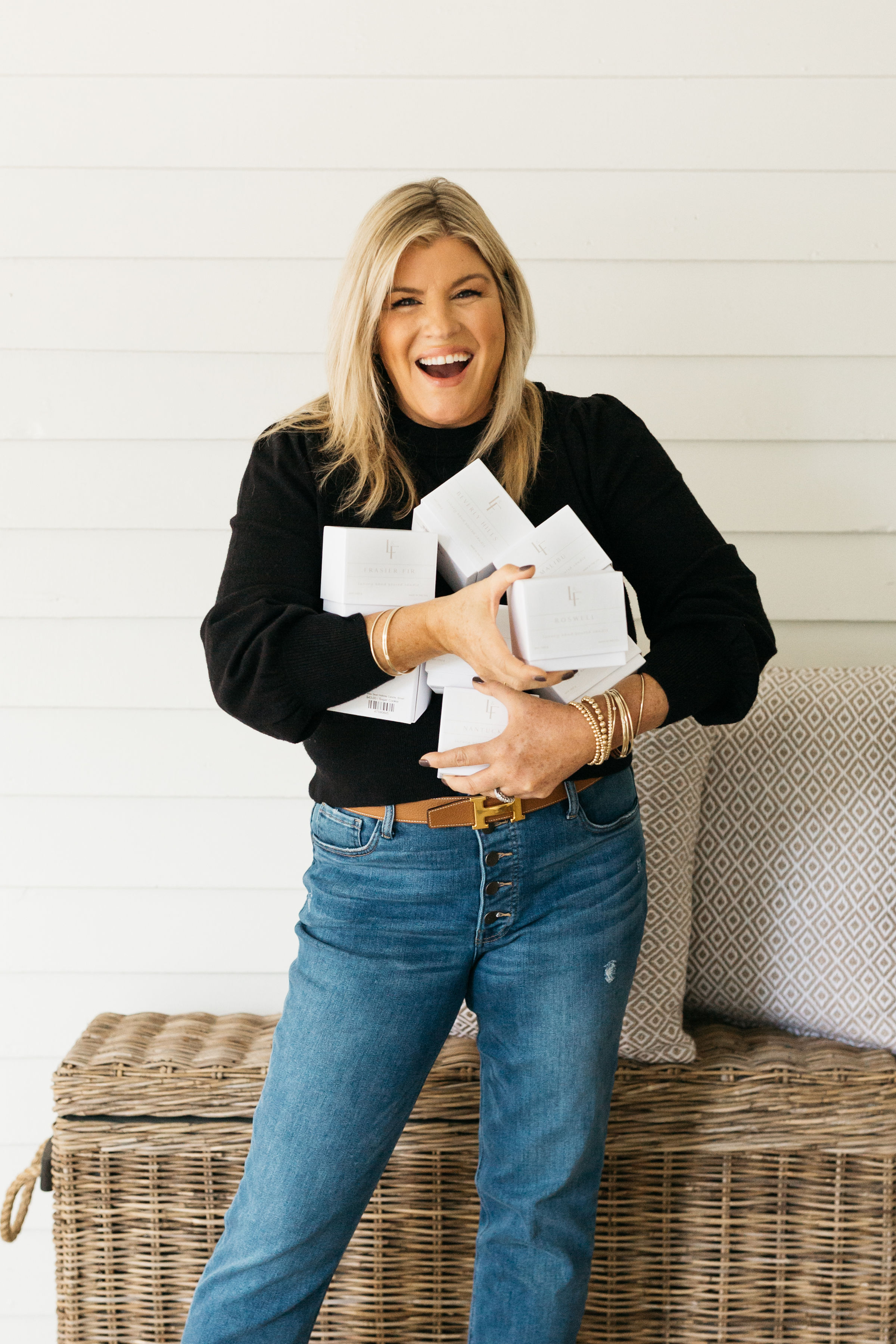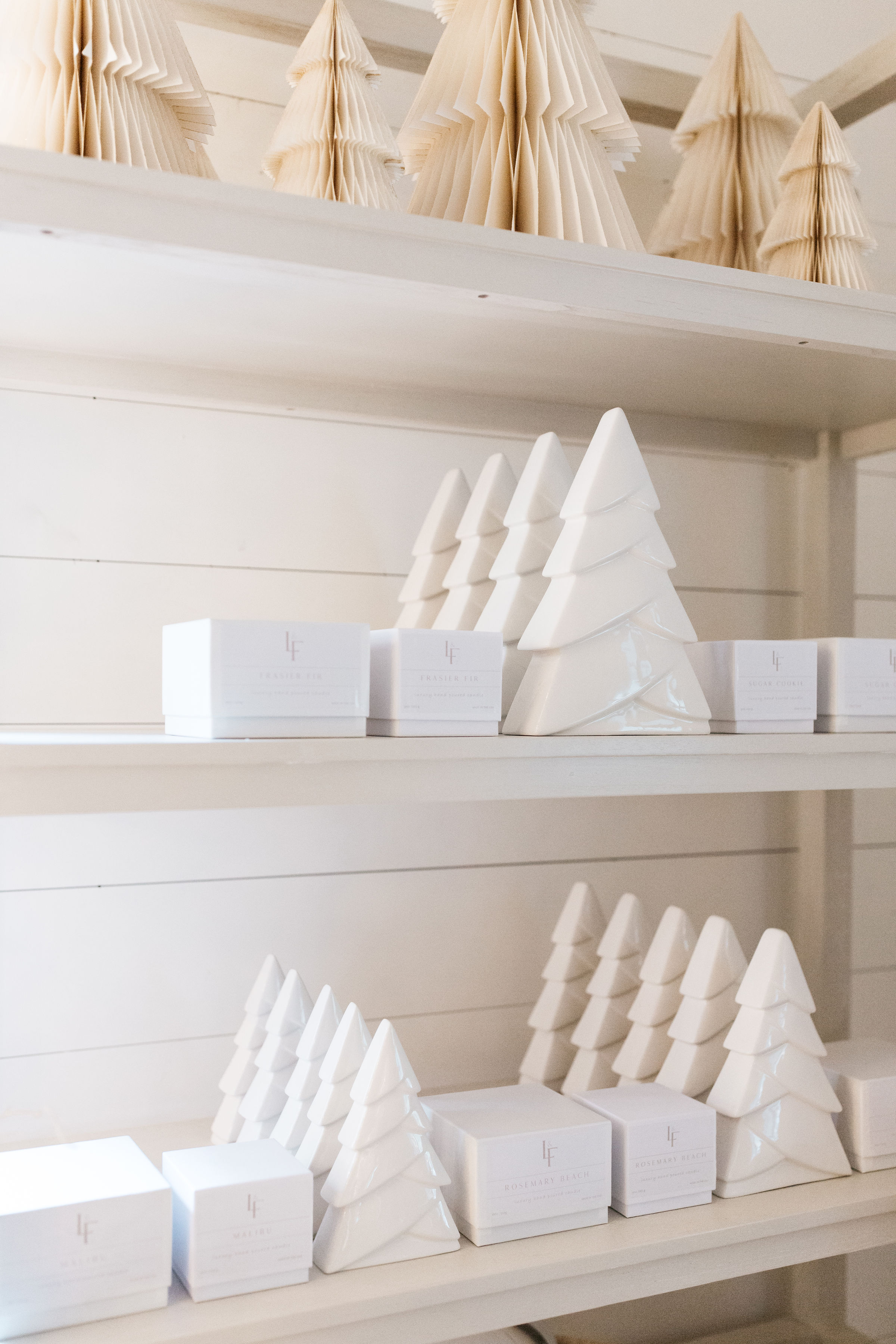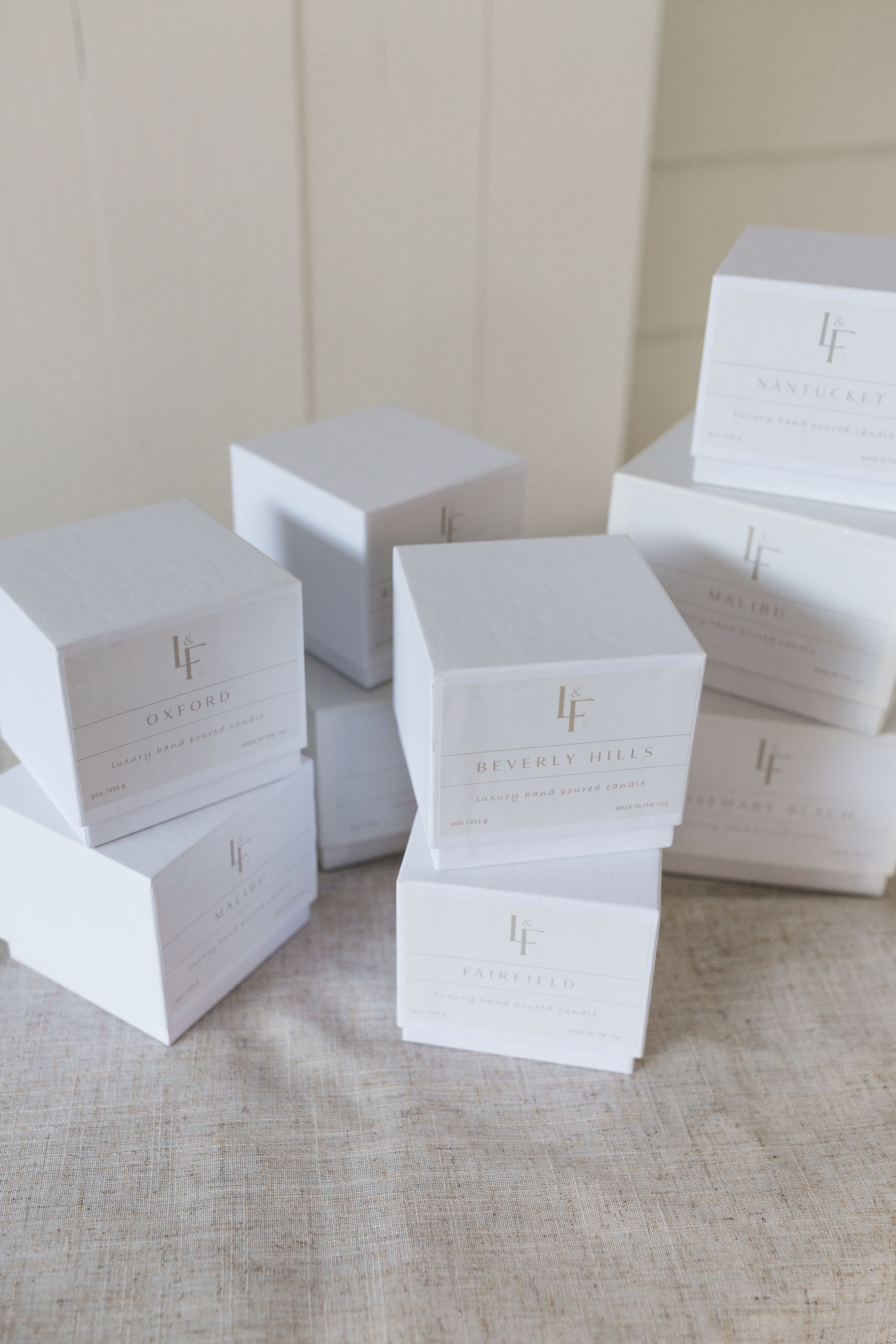 FAIRFIELD
When we decided to design a candle collection, I knew I had to start here. This lemongrass scent takes me back to my childhood farmhouse in Connecticut where my Dad's love for home renovation sparked mine.
NANTUCKET
My favorite place on this planet. I've often wished I could bottle it up and bring it with me. This sea salt candle is the next best thing.
ROSWELL
Home and where my dreams came true. I wanted this fragrance to be fresh and sweet, just like Canton Street, so you'll catch notes of ripe figs and warm almonds.
BEVERLY HILLS & MALIBU
My family recently took a trip to the west coast, and these candles will forever take me back. Beverly Hills smells like fancy floral Prosecco. And Malibu is citrusy with a touch of basil.
OXFORD
Hotty Toddy! My family has long loved Ole Miss, but it's even more special now that my daughter is there. This bold scent with spicy peppercorn and citrus is inspired by a fun evening out on Oxford Square.
ROSEMARY BEACH
Our Rosemary Cottage is my favorite place to relax and unwind. This coconut and lime fragrance is like taking a vacation every time you strike a match.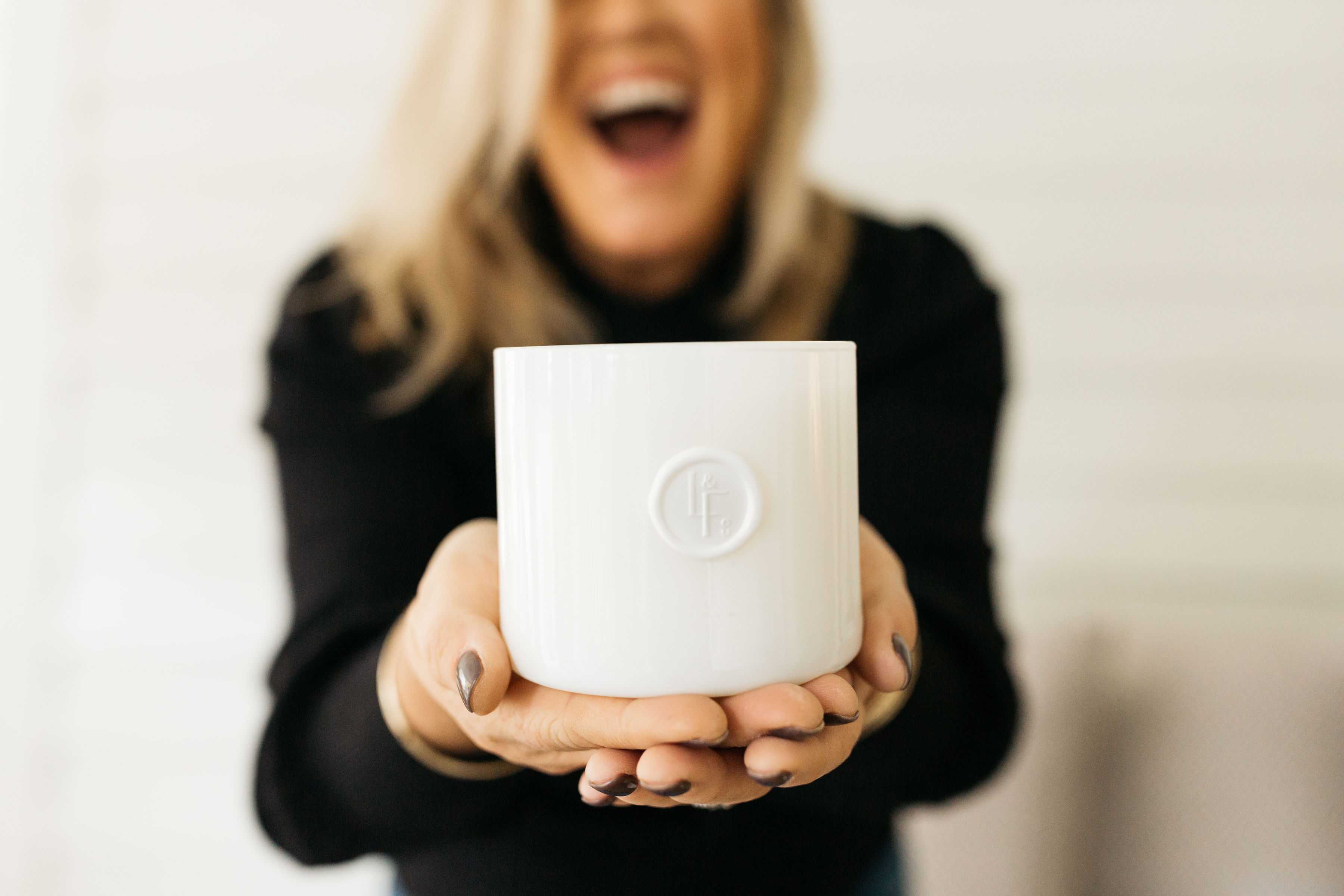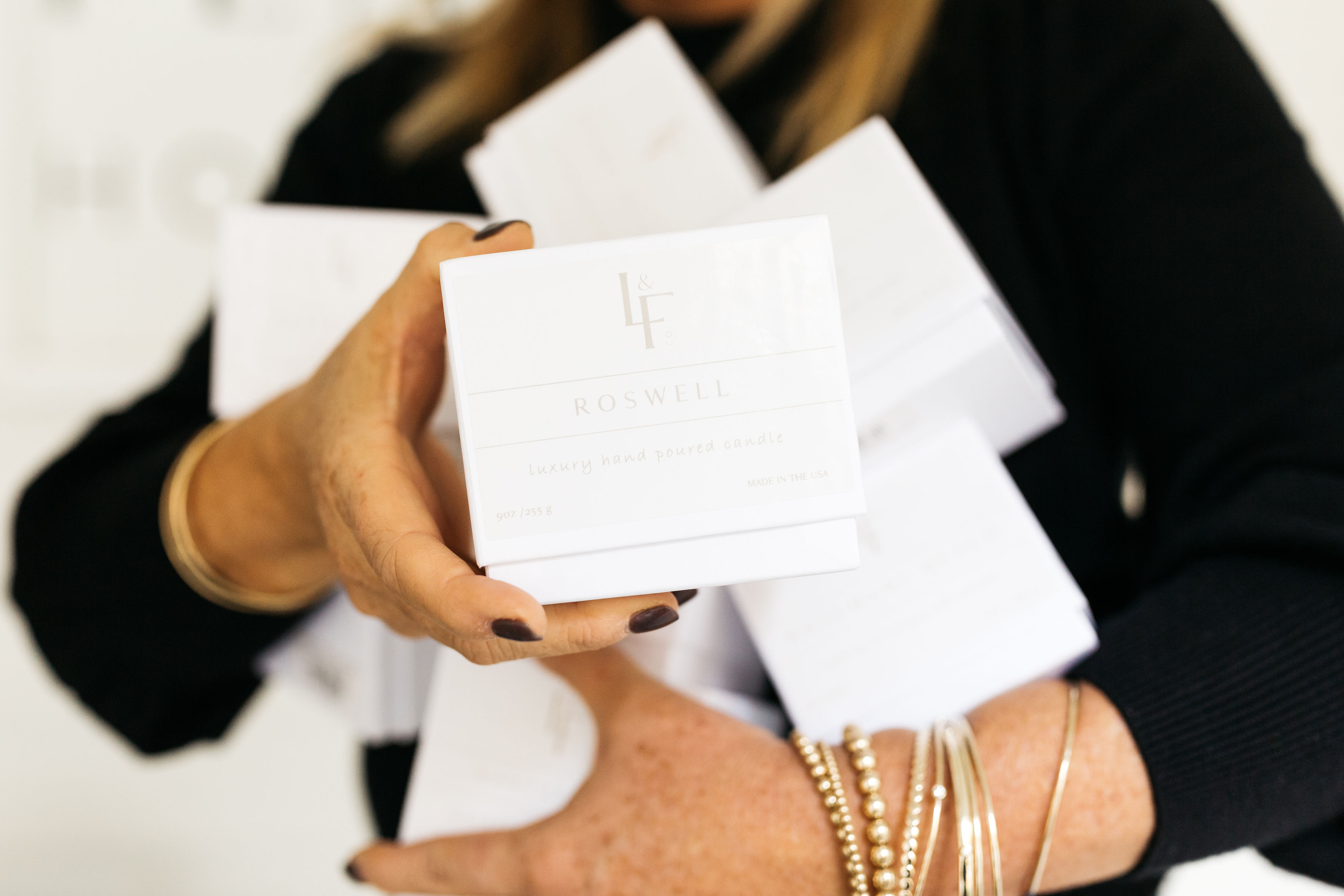 LIMITED EDITION HOLIDAY SCENTS
These two limited edition holiday scents are Frasier Fir, and Sugar Cookie. Both are what the holiday season are all about. That fresh tree smell and that sweet, warm, holiday treat.