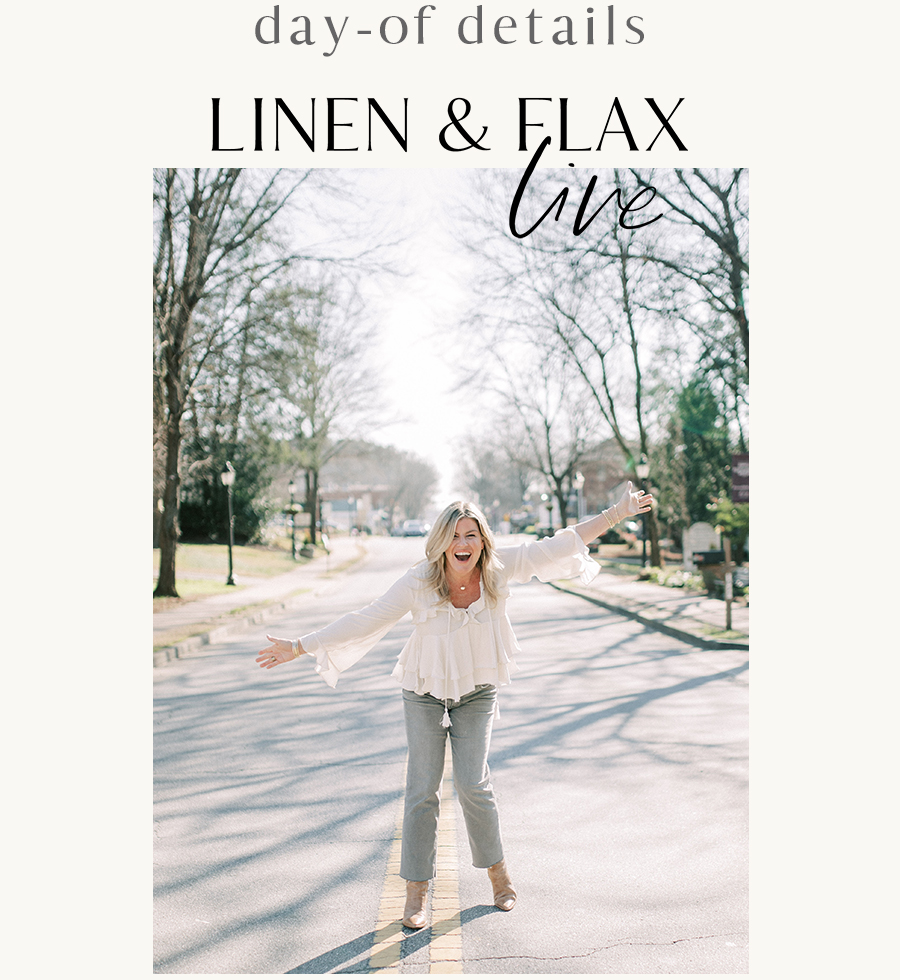 It's almost time for Linen & Flax Live!
Below you'll find all the info you need to know to make this weekend one to remember.
Thank you for saying "yes" to our first live event. I can't wait to spend the day with you.





ARRIVAL
PARKING: Available at Roswell City Hall (38 Hill Street) or the gravel lot on Green Street
VENUE: Roswell Historic Cottage (972 Alpharetta Street)
SHUTTLE: City Hall is within walking distance of the venue. But, for your convenience, there will be a shuttle service beginning at 10 am. Pick ups will continue every 10-15 minutes. Each shuttle can transport 15 people.
The final shuttle from the venue back to City Hall will be at 6:00 pm.


CHECK- IN
10 am - 11:00 am
Check- in starts at 10:00, and doors open at 10:30. Please have your ticket printed or available on your phone to scan.
While you wait, our pop up will be set up outside with some fun new new!
During the event, you're welcome to take photos and tag @linenandflaxco. However, to ensure an intimate experience, please no live videos or streaming.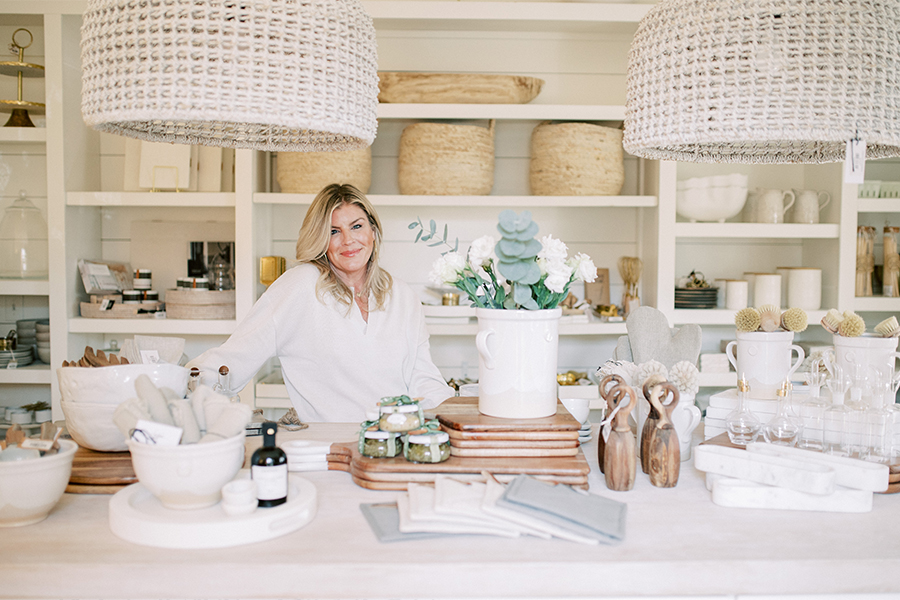 EVENT SCHEDULE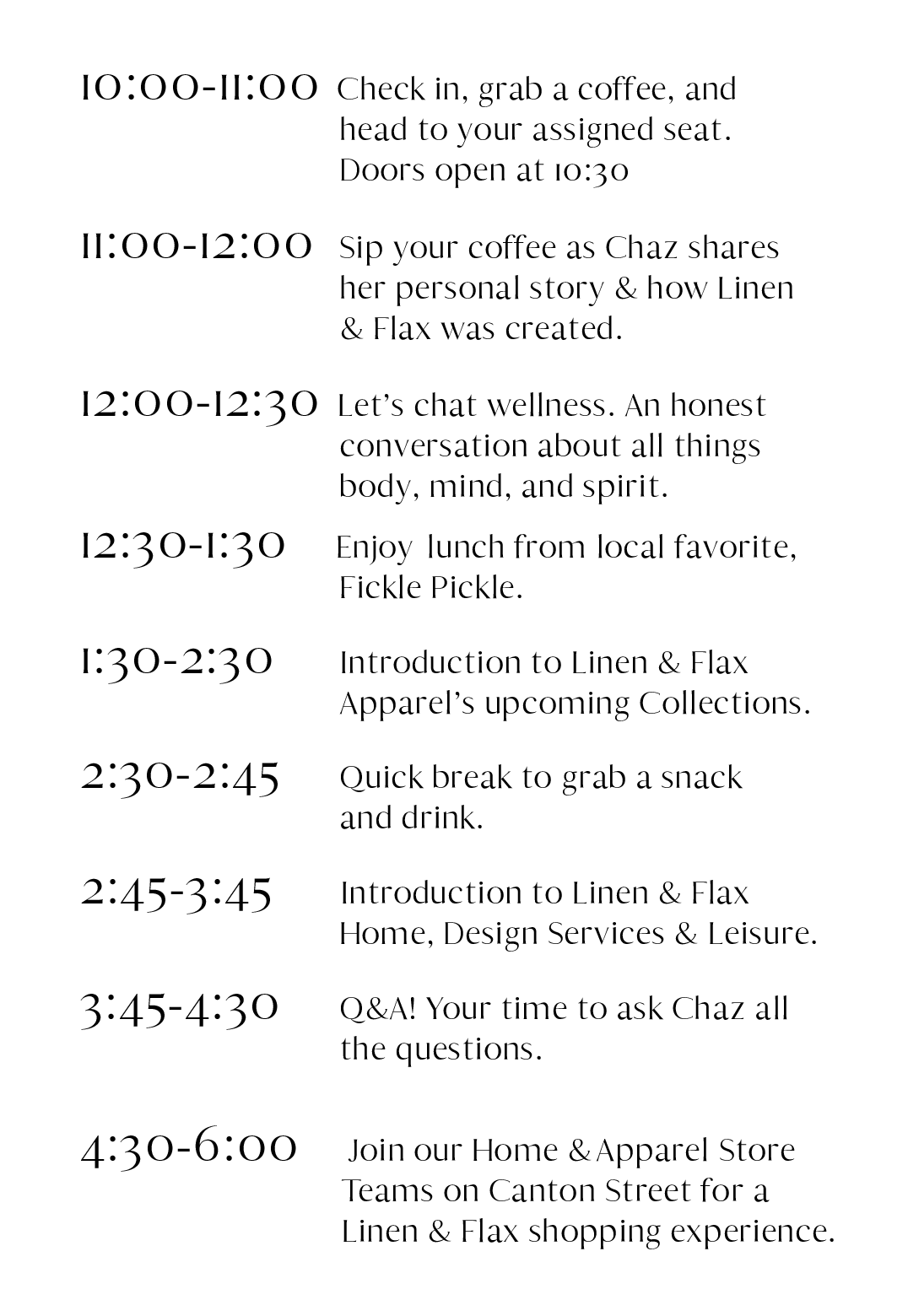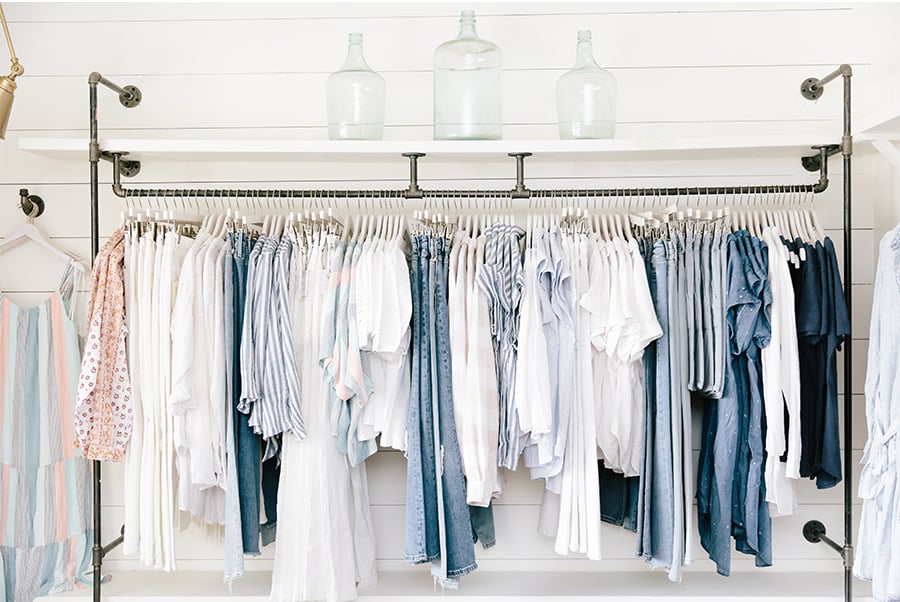 APPAREL POP - UP
We're bringing L&F Apparel to you! Our Spring Capsule Collection launches this Saturday, and event attendees get first dibs.
The pop-up will be open from 10 AM -5:30 PM for shopping throughout the day.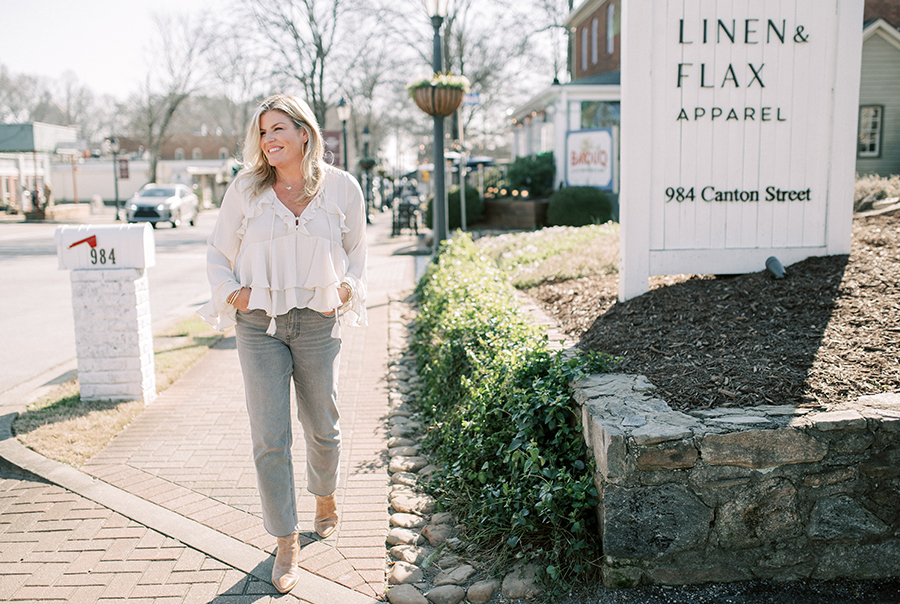 ROSWELL RECS
We would love for you to make a weekend out of visiting our charming little town.
Roswell Historic Cottage is within walking distance from the Linen & Flax Retail shops on Canton Street, where you'll also find plenty of restaurants and retail stores to explore.
For specific recommendations, check out my Guide to Roswell
Don't forget to arrange reservations before you arrive!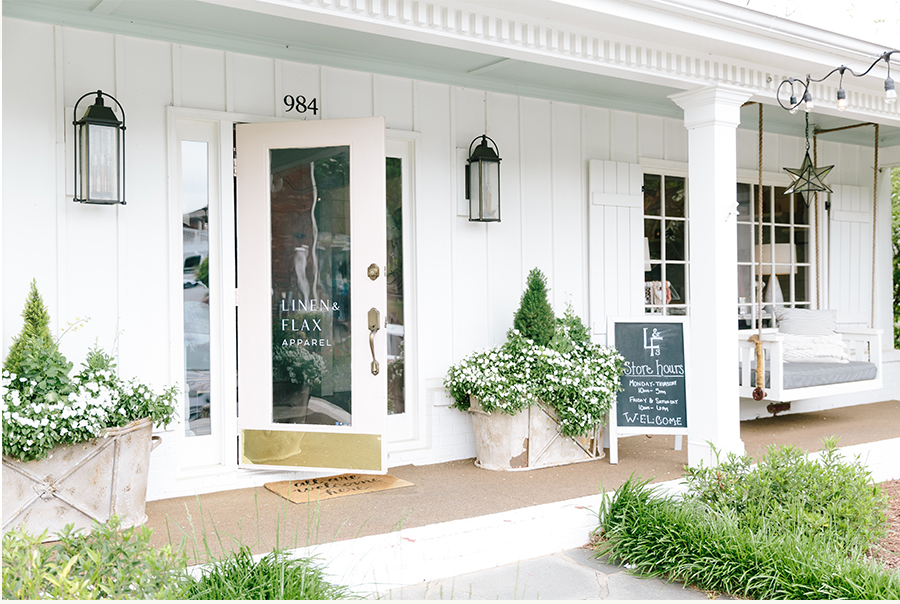 QUESTIONS
If you have questions about the event, please email help@linenandflax.com for assistance.
We can't wait to see you this Saturday!
Thank you to our wonderful vendors, We couldn't have done it without you.
Able, Ace Creative, Atlanta Party Rentals, Bride Lights, Brittany Sloan- Photo & Video, Cole Thannish- Music/ Entertainment, DIFF Eyewear, E Newton, Farmhouse Pottery, Fickle Pickle, Judi's Balloons, Julie Vos, Larkly, Mud Pie, Paper & Fig Florals, Roswell Historic Cottage, Southern Peach Pastry, Tippy Tap Co., Visit Roswell, Yearly Co.