CLOTHED IN COURAGE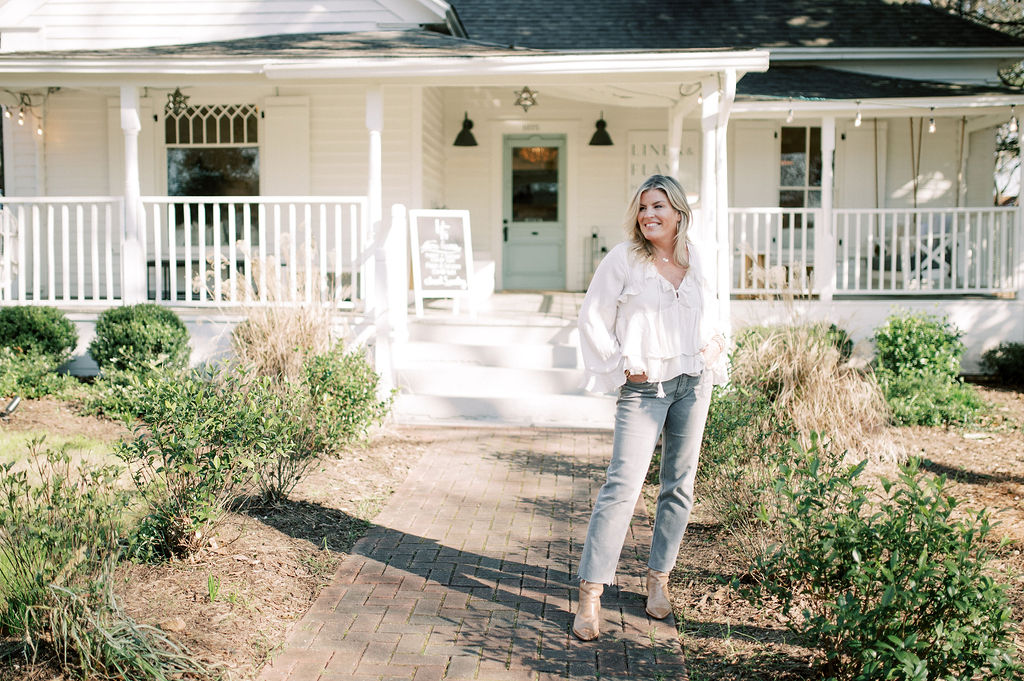 Every January, I sit down with a journal and my thoughts to pray about a "word of the year."
And this season, "courage" came to me loud and clear.
As women, our lives call us to courage daily. Sometimes it looks like making the tough choice, starting the next chapter, or walking by faith. And sometimes it just looks like showing up instead of shrinking back.
Courage is a discipline, and I wanted to create something that would encourage us to practice it every day.
So I worked with my friend Elizabeth at Enewton Designs to create a "Courage" bracelet and necklace just for us. And I'm so glad to share it with you now.
I hope this pairing reminds you that you have with it takes to do hard things. All you need is a little courage.


The custom charm is engraved with the letters of "courage" – artfully overlaid on the front and spelled out on the back.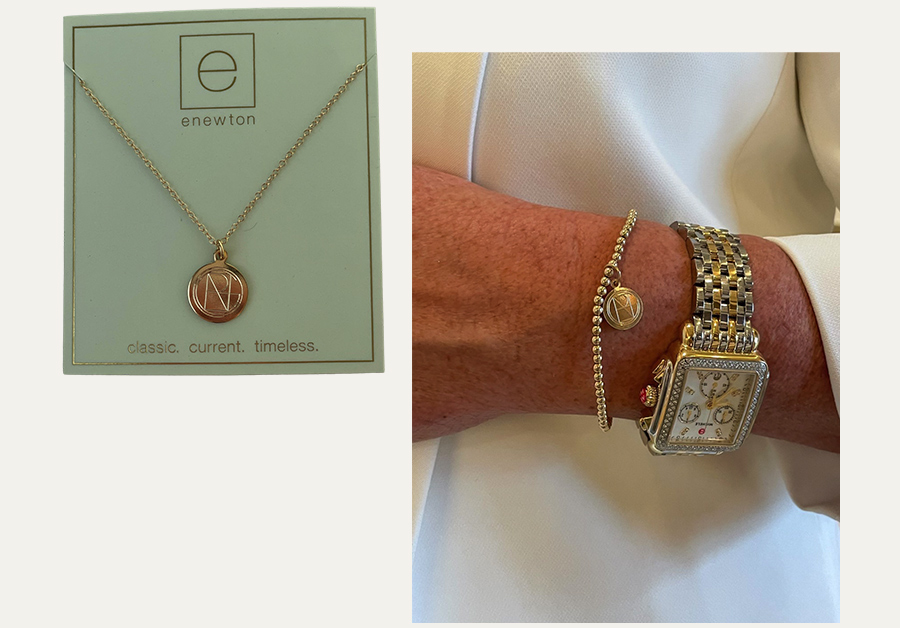 Both pieces are 14k gold-filled, meaning you can sweat, shower, and sleep in them without tarnishing.
They truly can be your wear-everyday reminder to walk in courage.