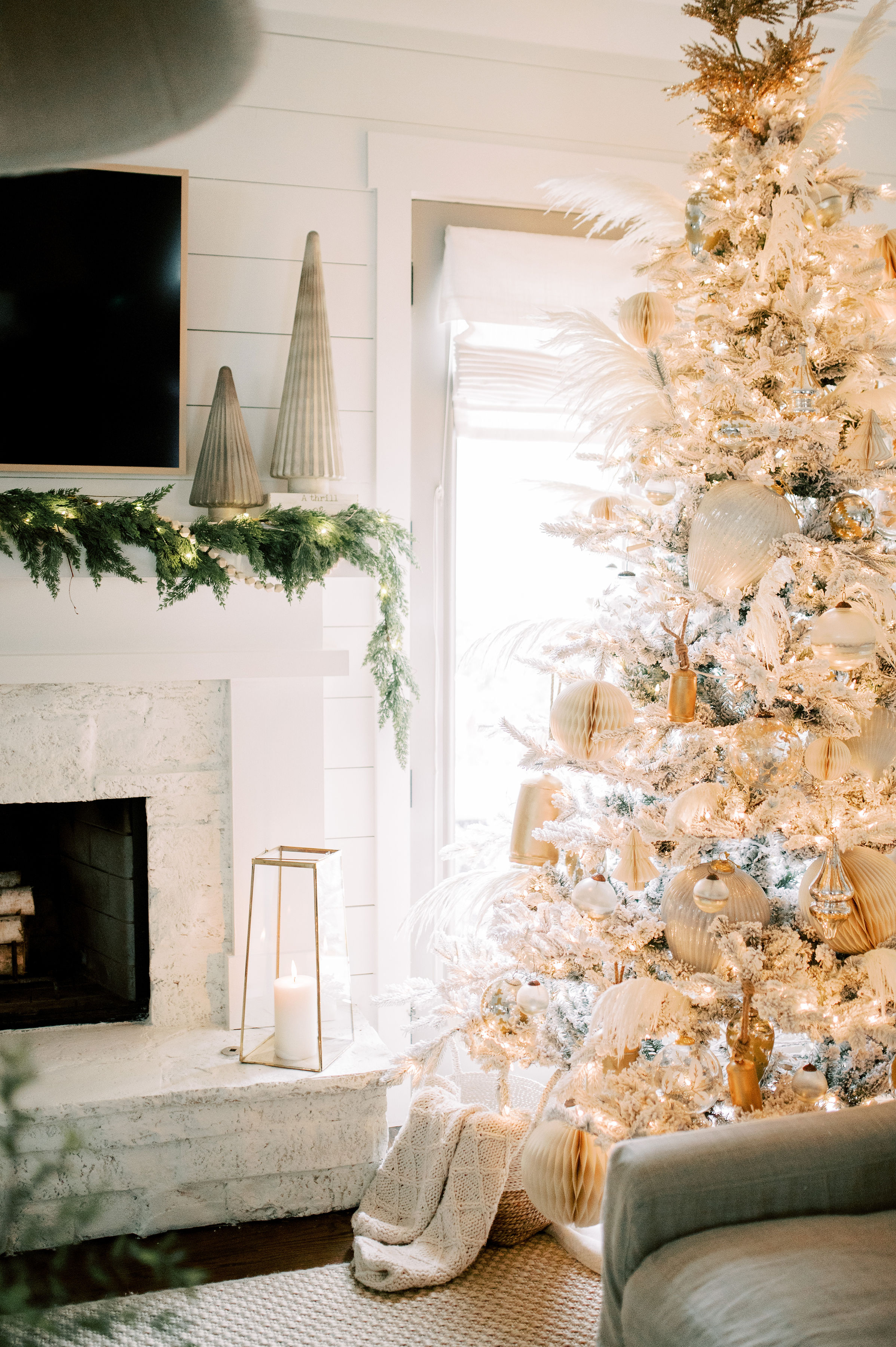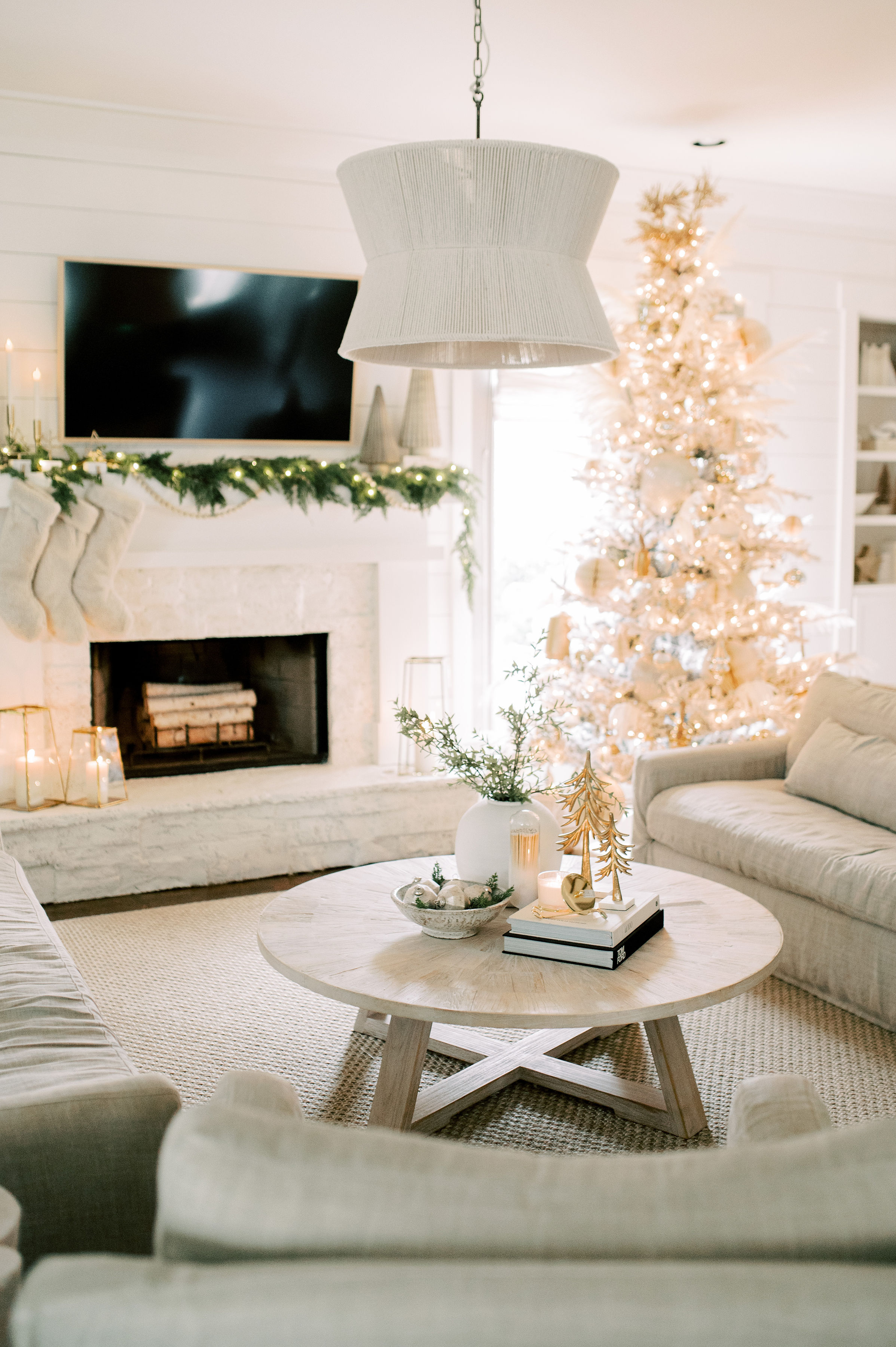 My best tips & tricks for trimming the tree!
01 Start with show stoppers
Styling a tree is a lot like styling a bookshelf. The key is to start with the big stuff then work your way to the smalls. Oversized ornaments are the best visual "bang for your buck." It only takes a dozen or so to turn up the drama and make your tree look full. I used three of each.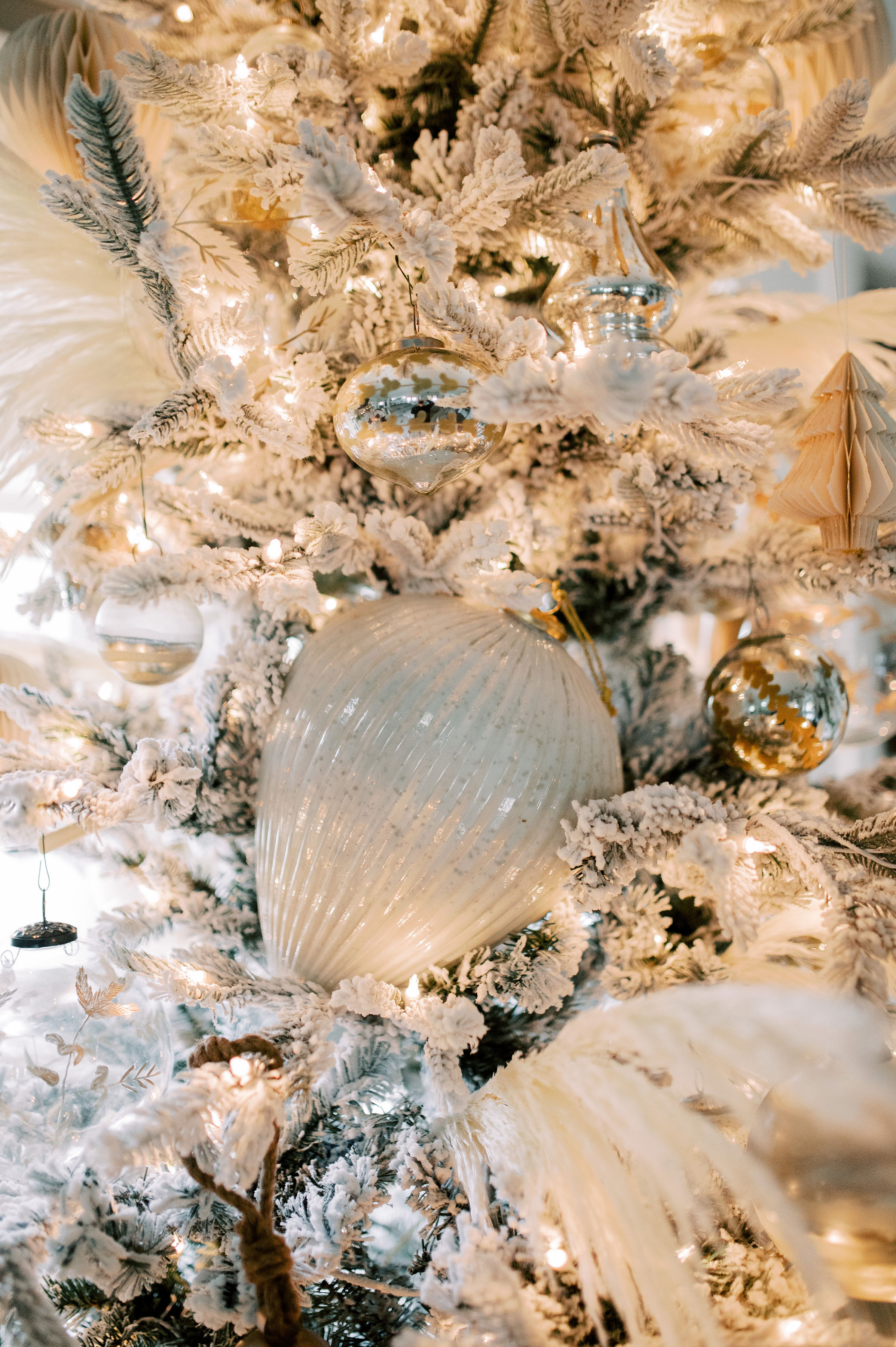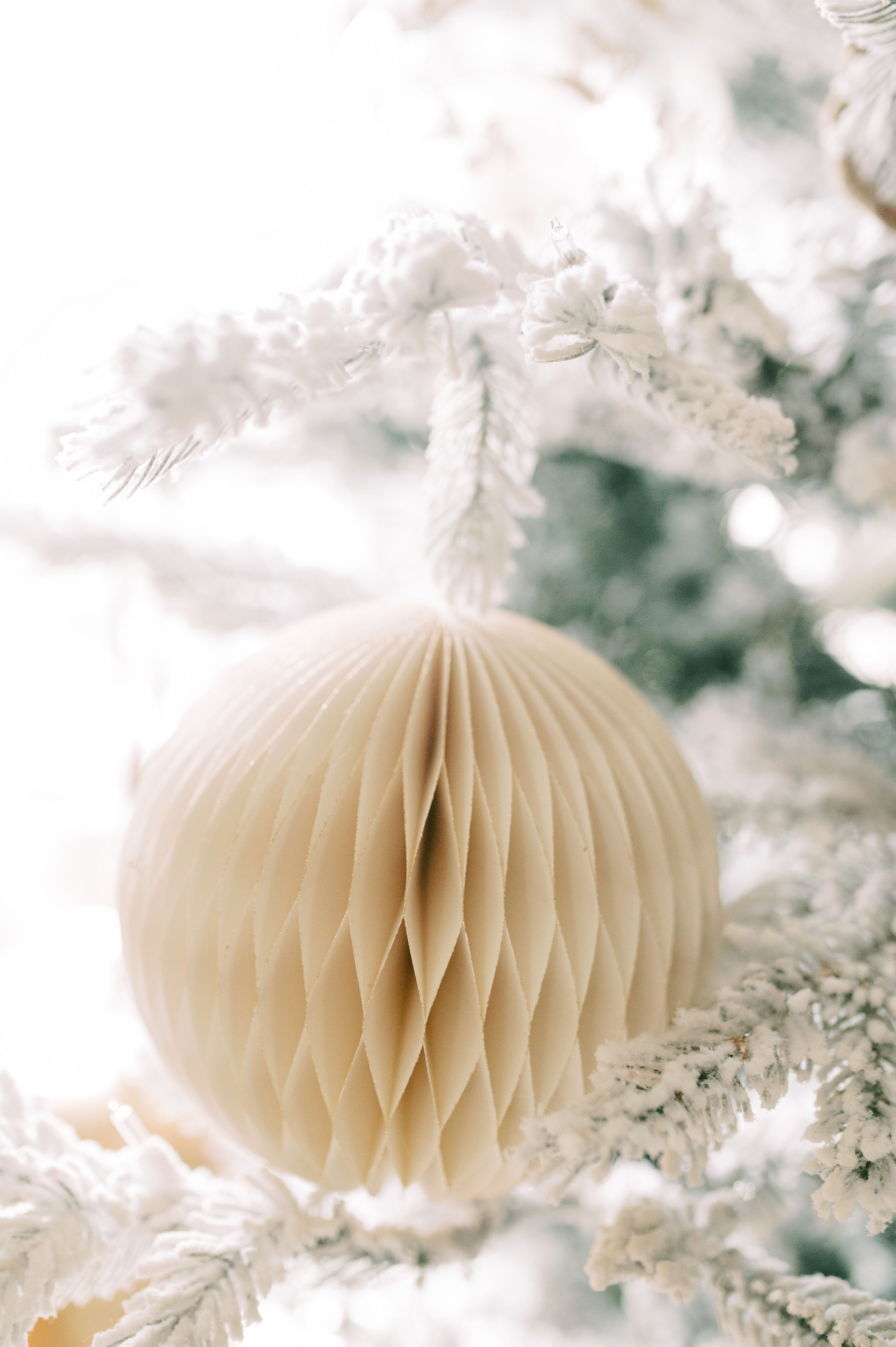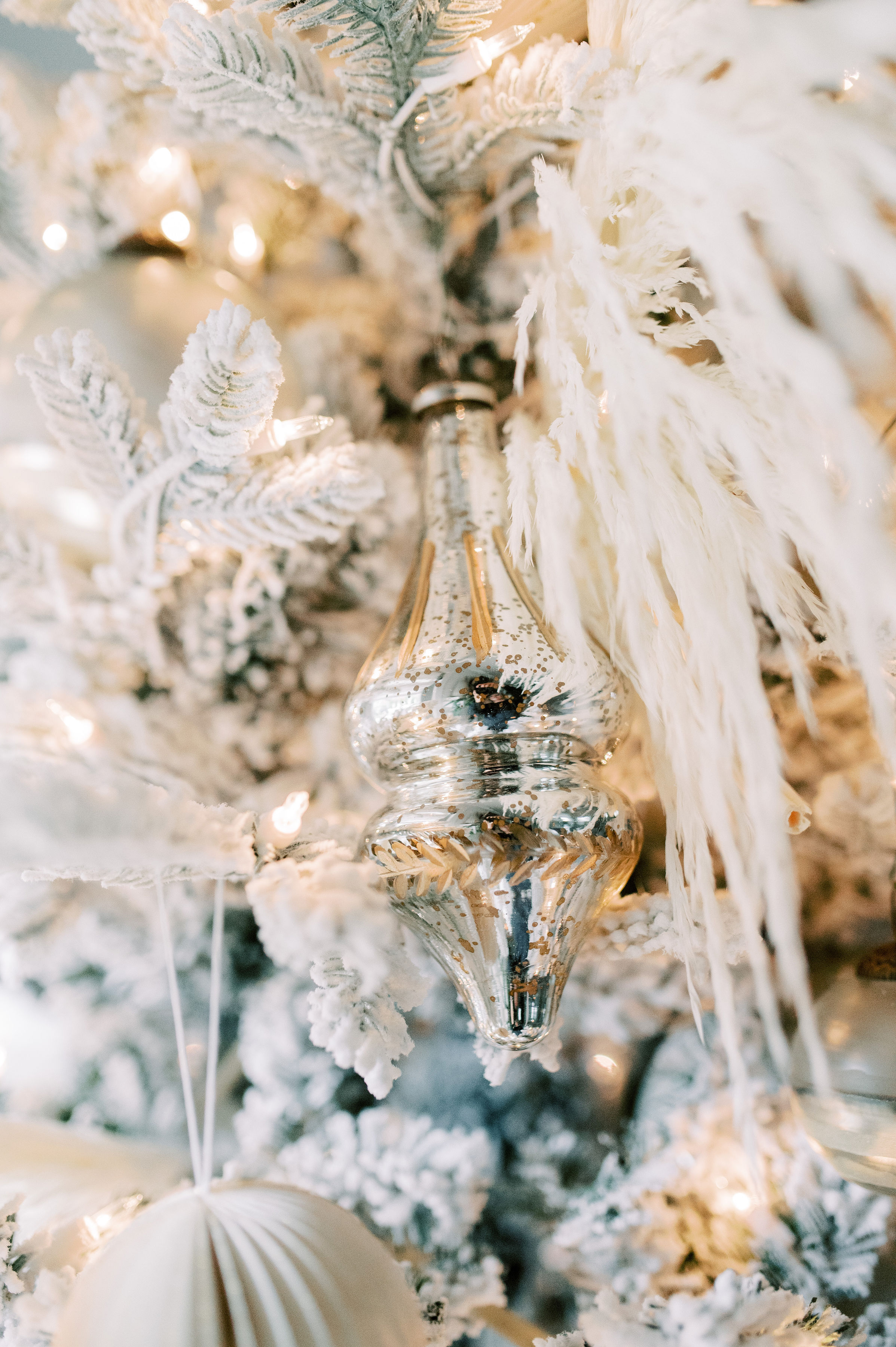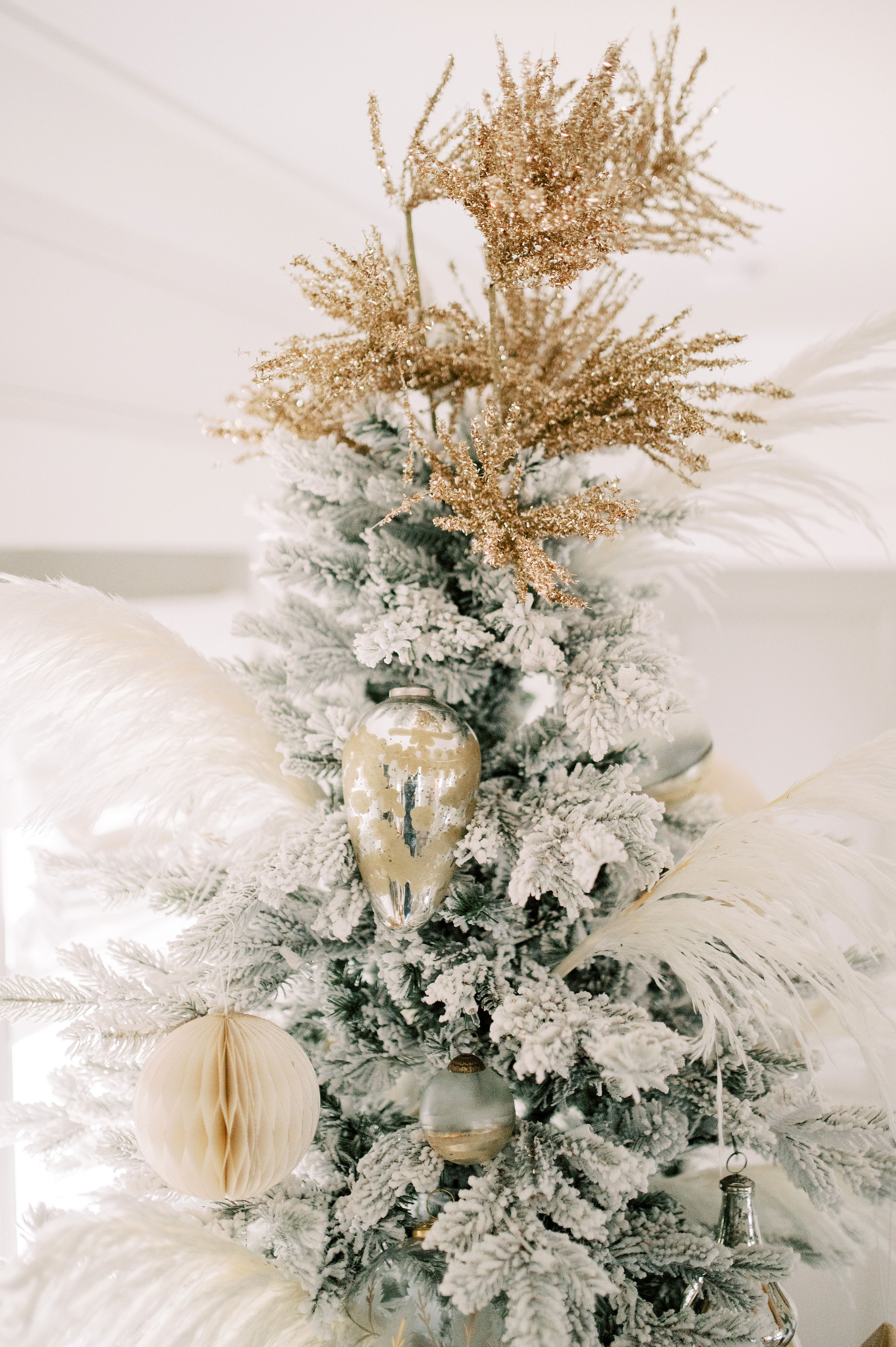 02 Layer larger styles
Just like styling a space, I follow the "rule of threes" when decorating my tree. Repeating an ornament three or five times strikes the perfect balance between continuity and variety. I used three of each.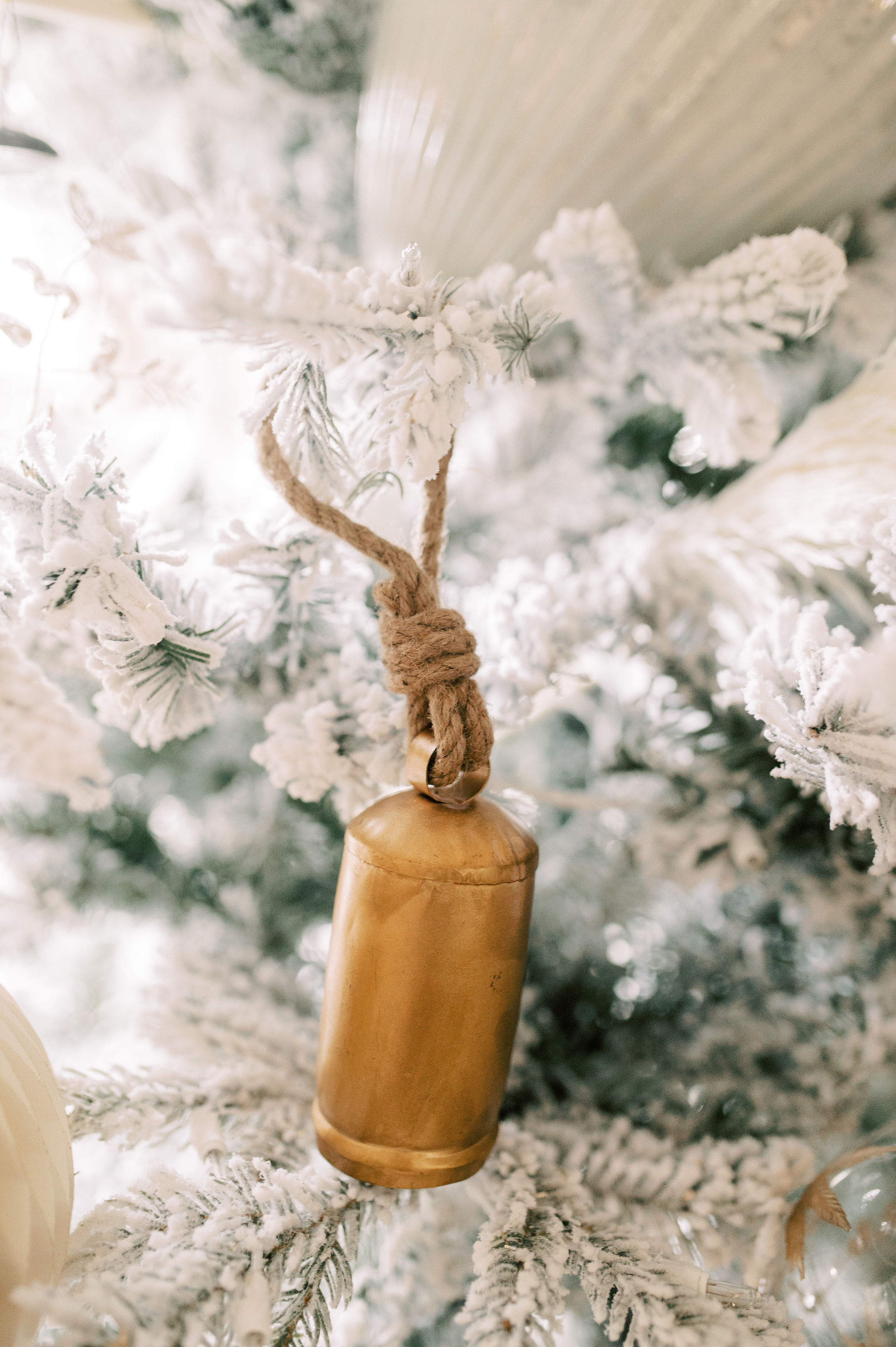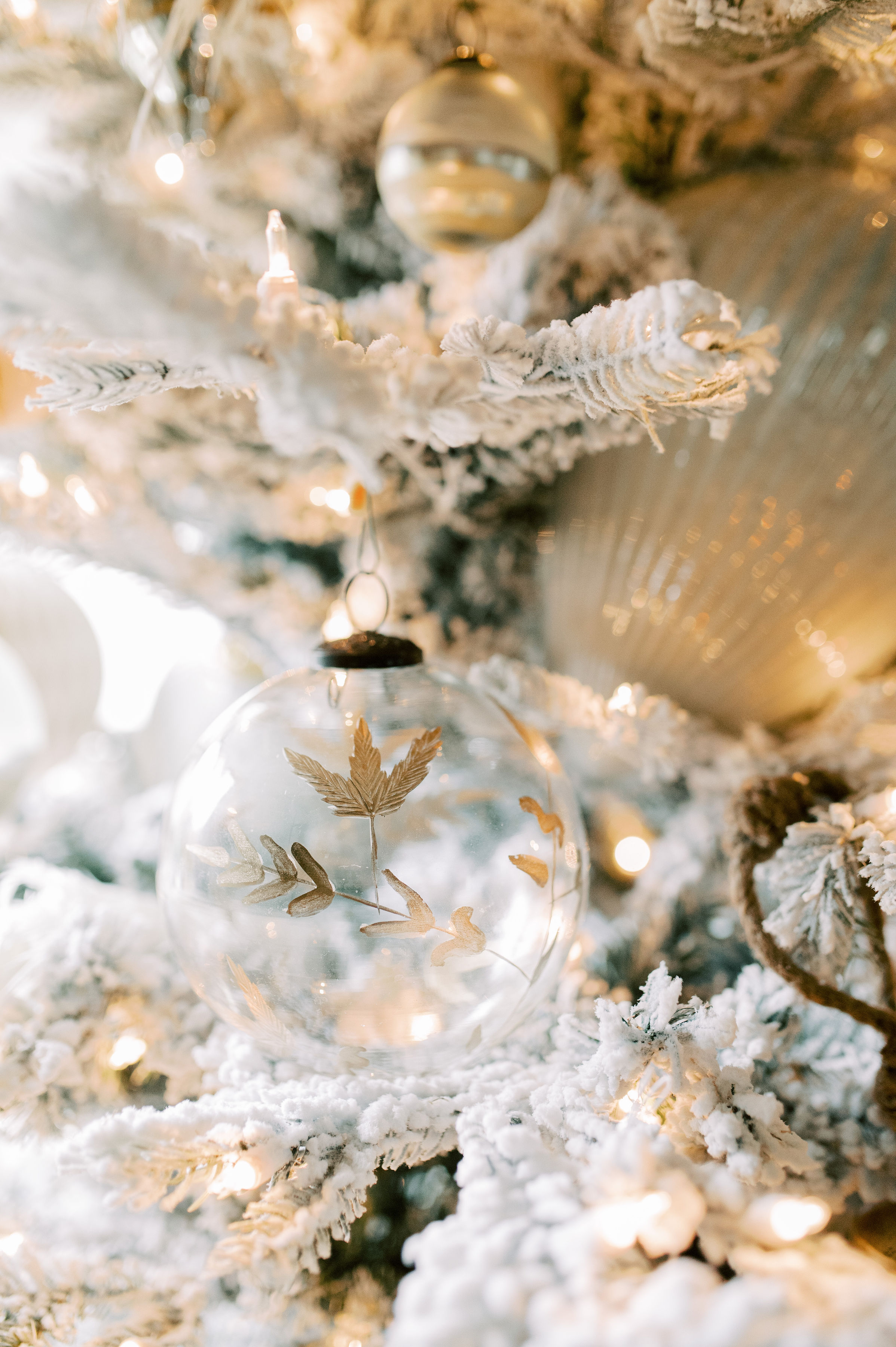 03 Add medium rounds
A beautiful tree is a mix of cohesion and contrast. For my medium rounds, I chose glass with bronze details that complement the larger ornaments and I juxtaposed their shine with matte paper balls. I used three of each on my tree.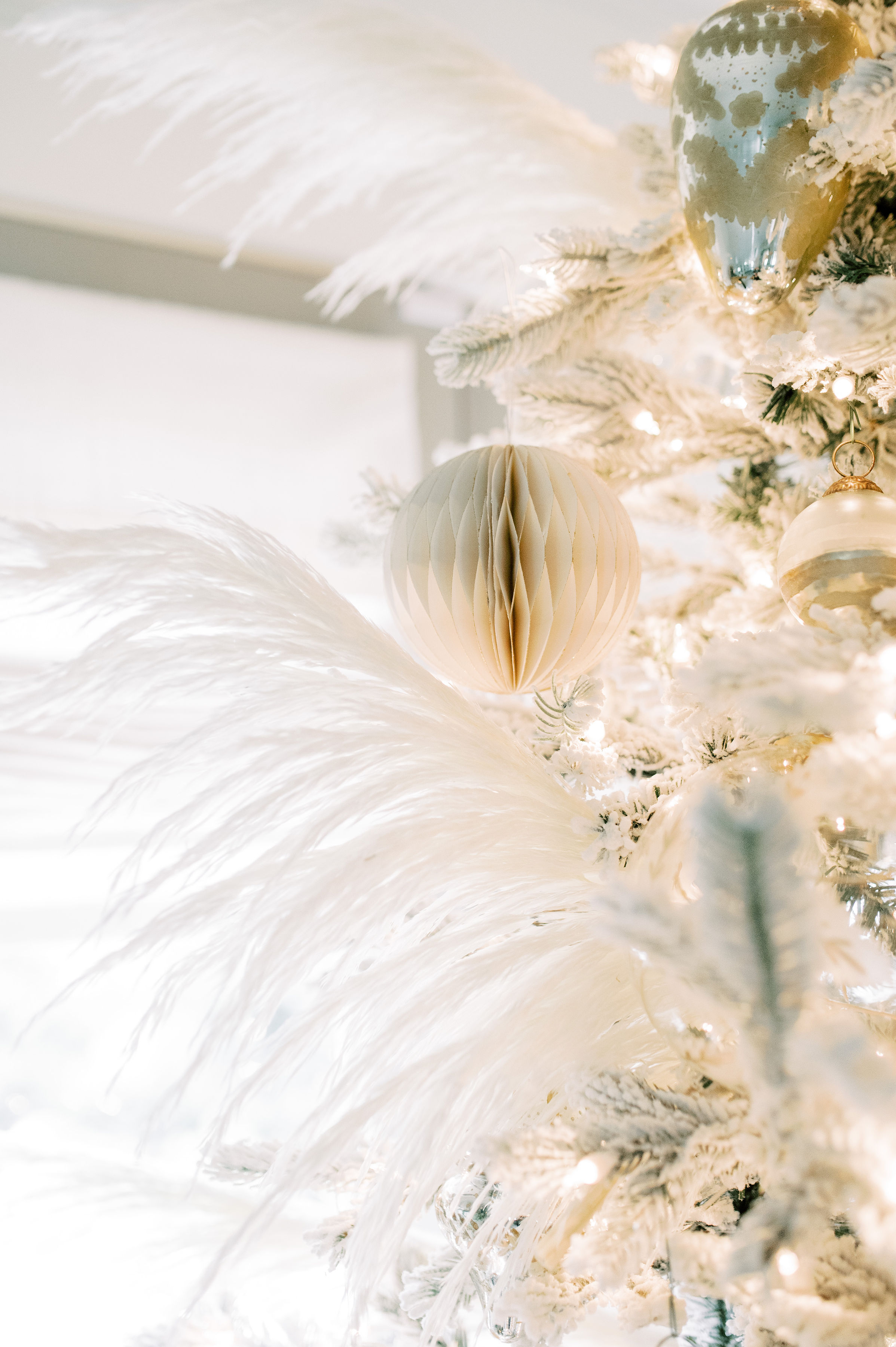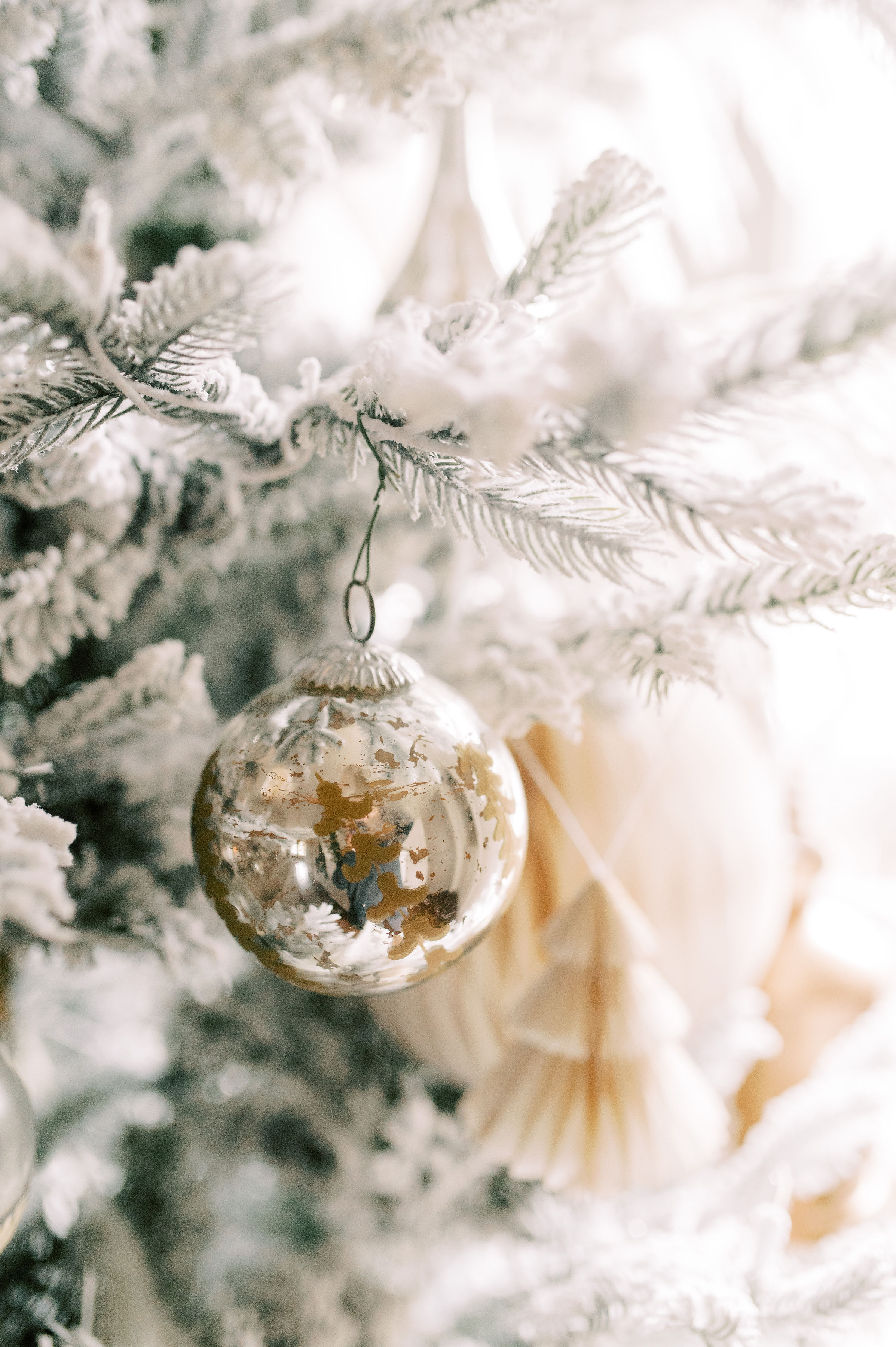 04 Smalls and stems. For a final bit of texture and balance, I layer in small ornaments and stems. Most ornaments come in two or more sizes, so I use the smaller version of the ones already placed to fill in empty spaces. On my tree, I used five of each.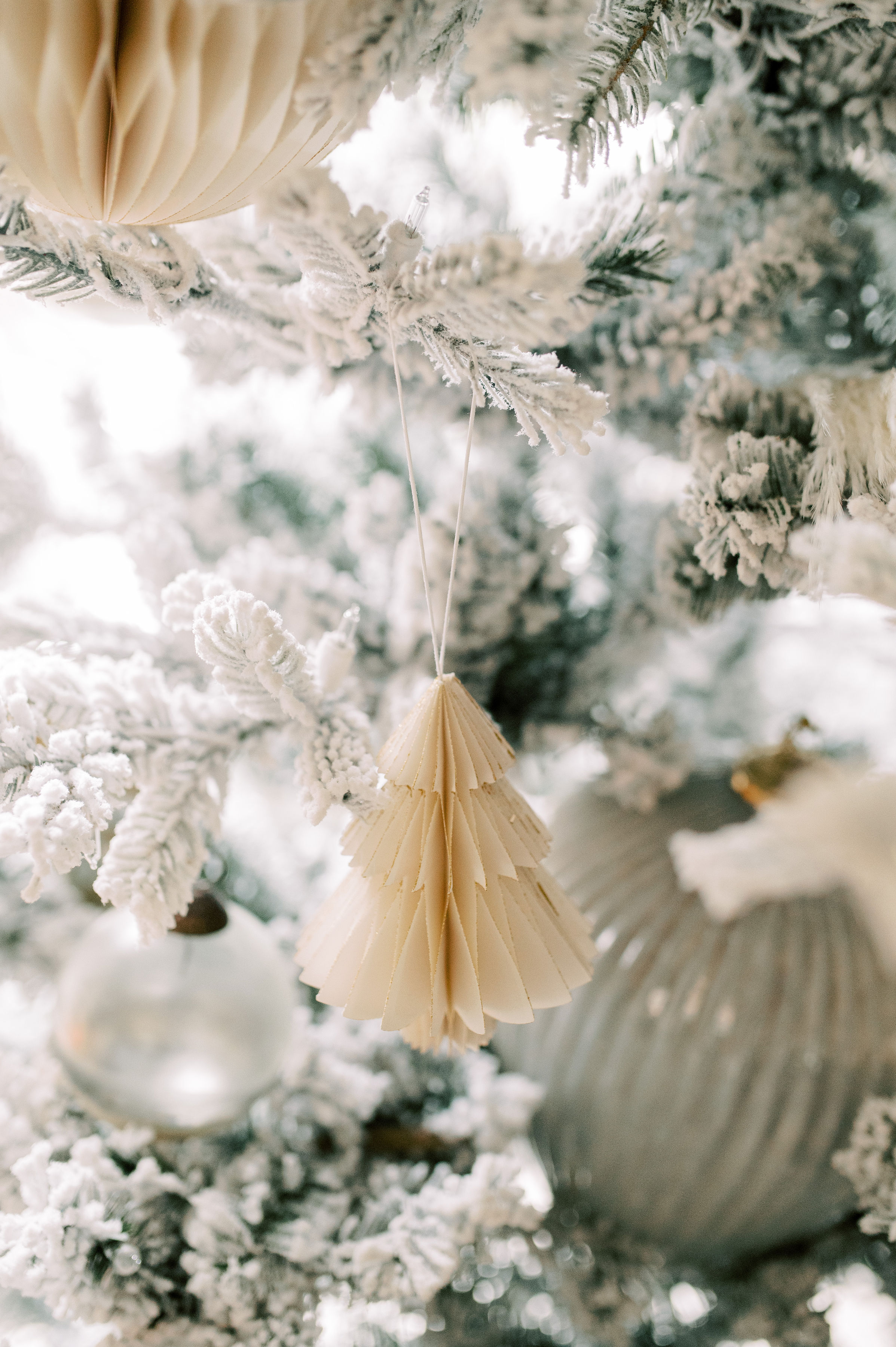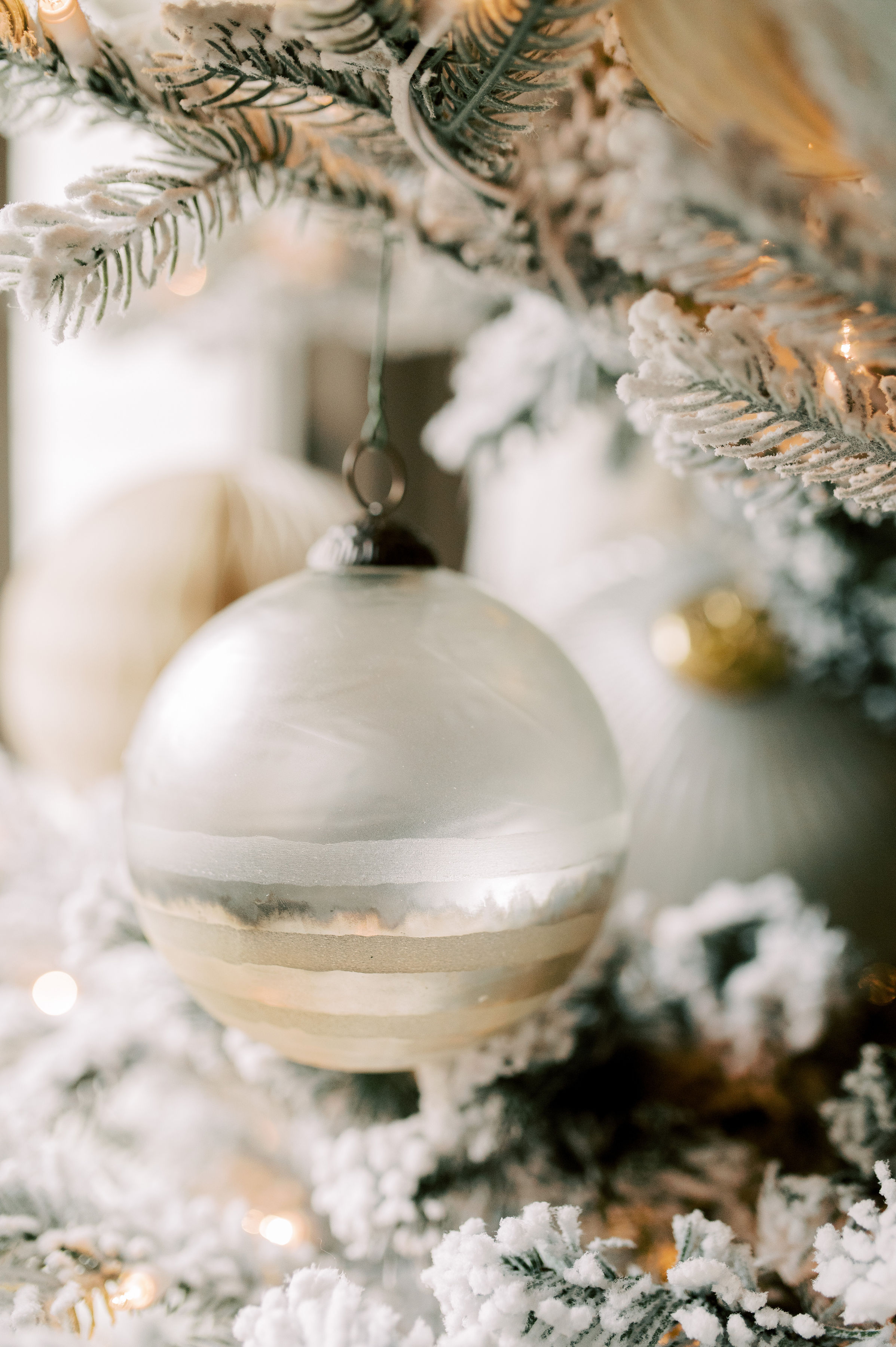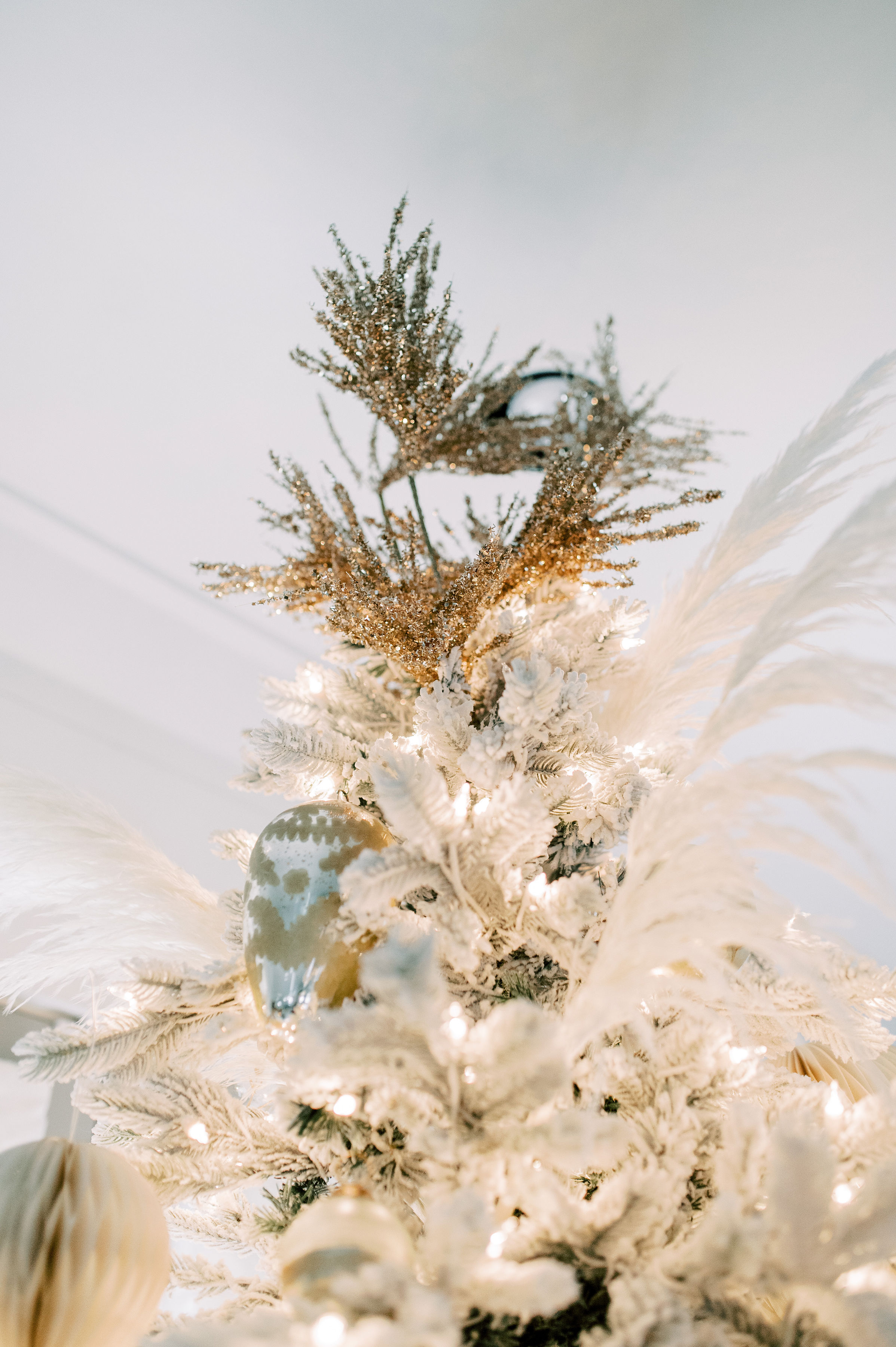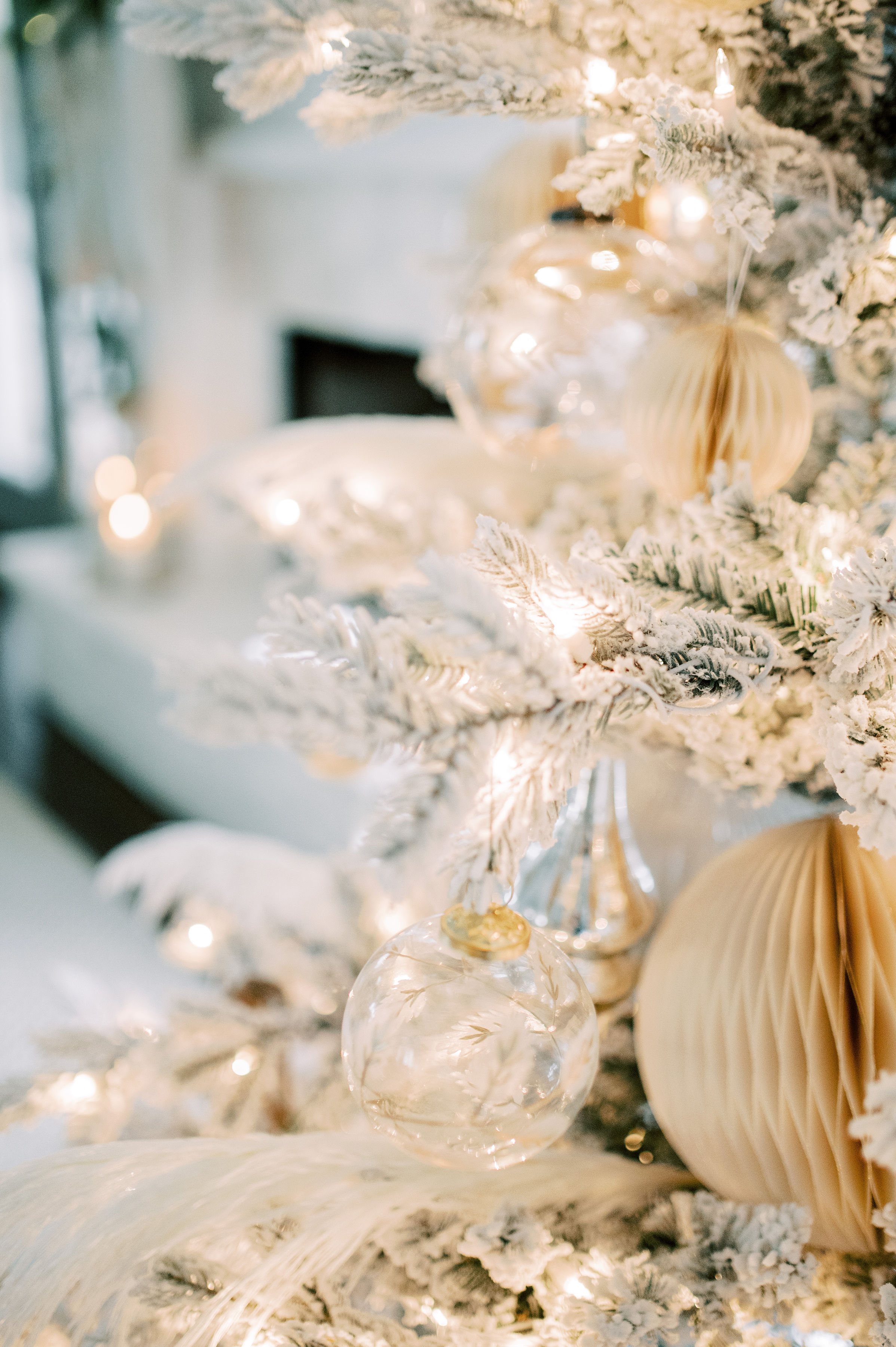 There's no place like home for the holidays.