Home sweet Roswell after a week of spring break spent at our Linen & Flax Cottage in Rosemary Beach. I can't thank you enough for your continued support of Linen & Flax Co., our beach cottage, and our Rosemary Collection that launched this week. We truly couldn't do it without you!
While at the beach, I had plenty of DM's asking where to go, what to do, and what to eat in Rosemary, so we have put together a guide for y'all to check out before or during your next trip to our favorite place.
BREAKFAST & COFFEE
BLACK BEAR COFFEE CO. Great Breakfast and coffee spot. Avocado toast, always.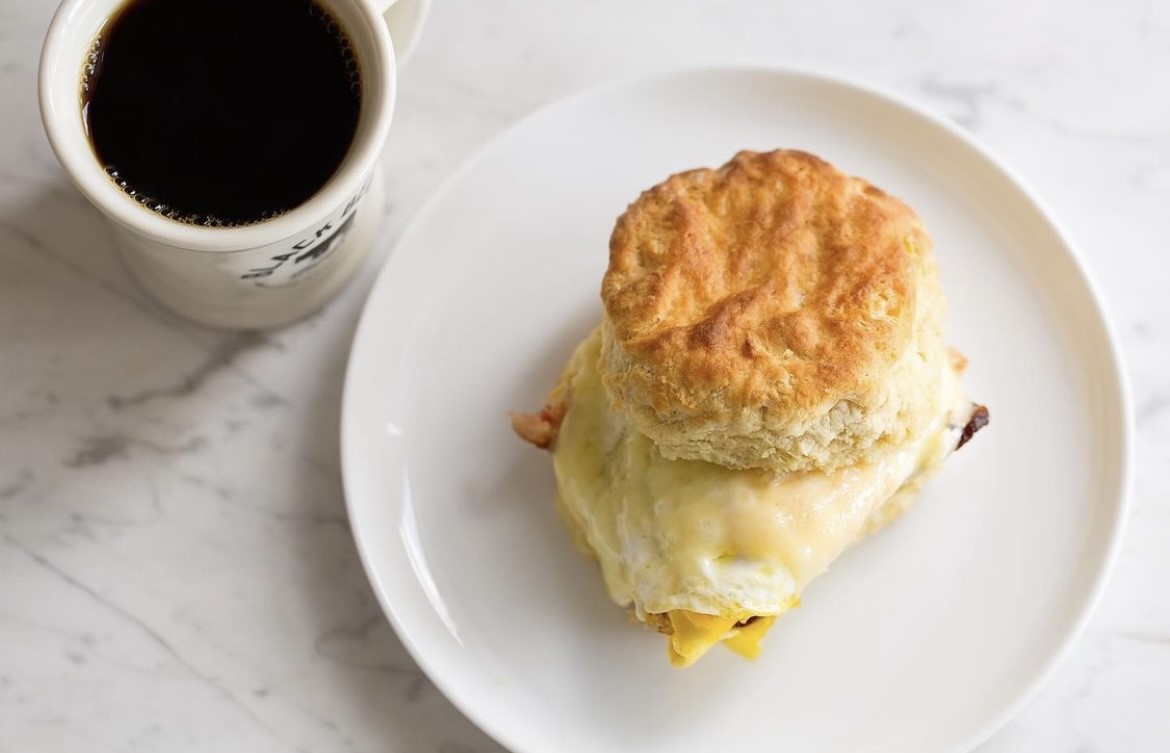 PLAYA BOWLS. Jacyln loves the acai bowl & a great place for a smoothie.
DONUT HOLE. Favorite brunch spot to take the boys to.
NECTAR. Breakfast & coffee located at The Hub.
CHARLIE'S DONUTS. Another favorite donut spot but don't forget to try the breakfast sandwich as well.
AMAVIDA. The go to morning coffee spot in Rosemary.
LUNCH & DINNER
COWGIRL KITCHEN. Easy lunch option for a group. Great wings, pizza & salads. Right by the Rosemary Beach access, so grab it to go and take it to the beach!
MACHO TACOS. Located at The Hub, a great outdoor spot for the kids to hang out at. Fish tacos of course at Macho Tacos.
GEORGE'S. Our favorite dishes are the fish tacos, crab cakes, the burger, and the lobster roll.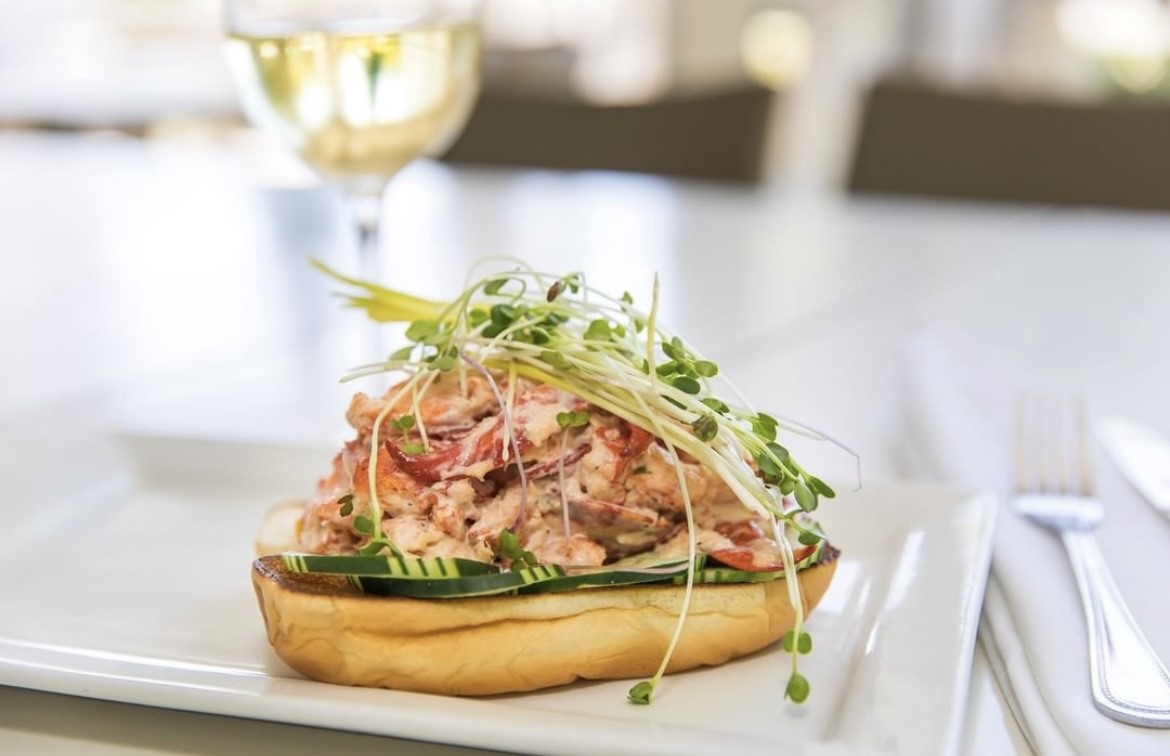 THE CITIZEN. Seafood at the beach is essential. The Citizen is the best local spot for oysters.
LA CREMA. We love the brussels sprouts, lobster mac & cheese, and fish tacos. The OMG Cookie is our favorite dessert.
PESCADOS. Rooftop views with amazing appetizers and a fun spot for cocktails.
HOOKED. Another great seafood spot at The Hub.
OTHER
THE HUB. Great outdoor spot for live music, activities and food trucks. Perfect spot for your kids or teenagers to hang out and grab a bite to eat.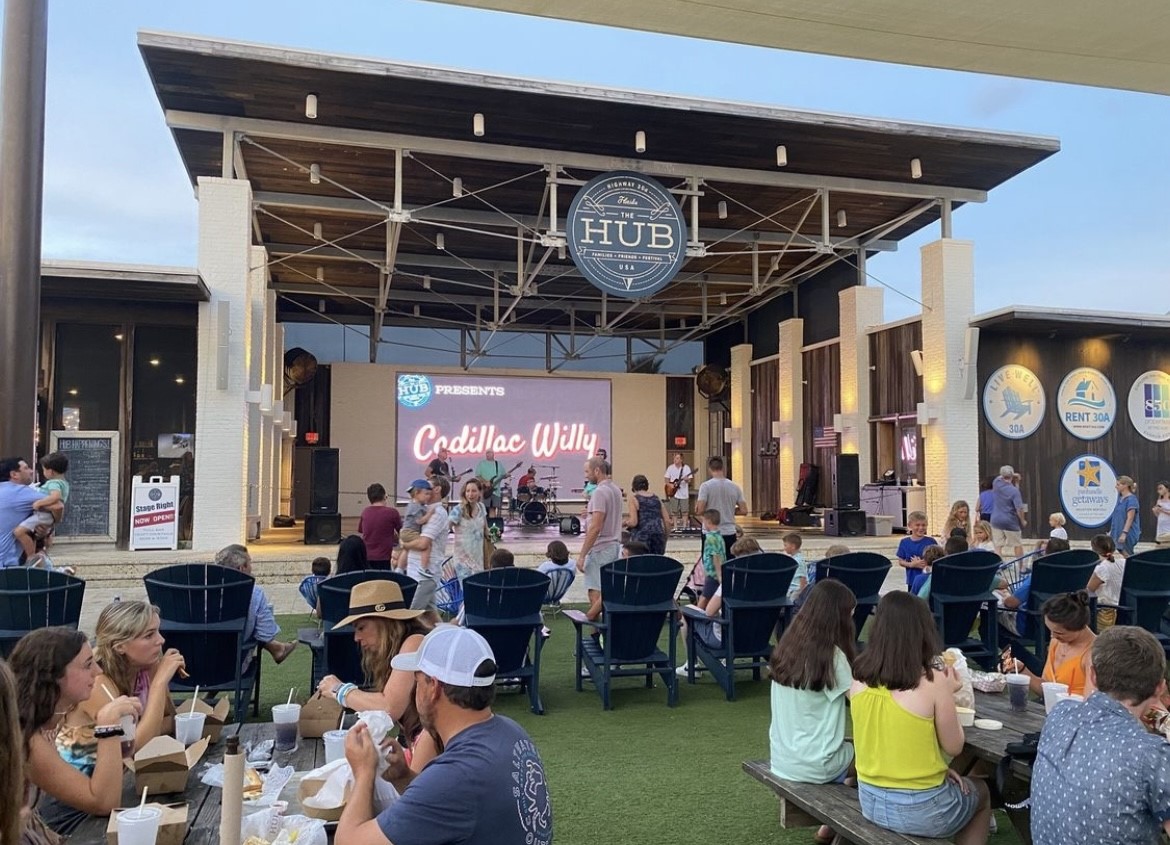 GRAZE 30a. The best charcuterie board service. Order & delivered straight to your door with the freshest ingredients.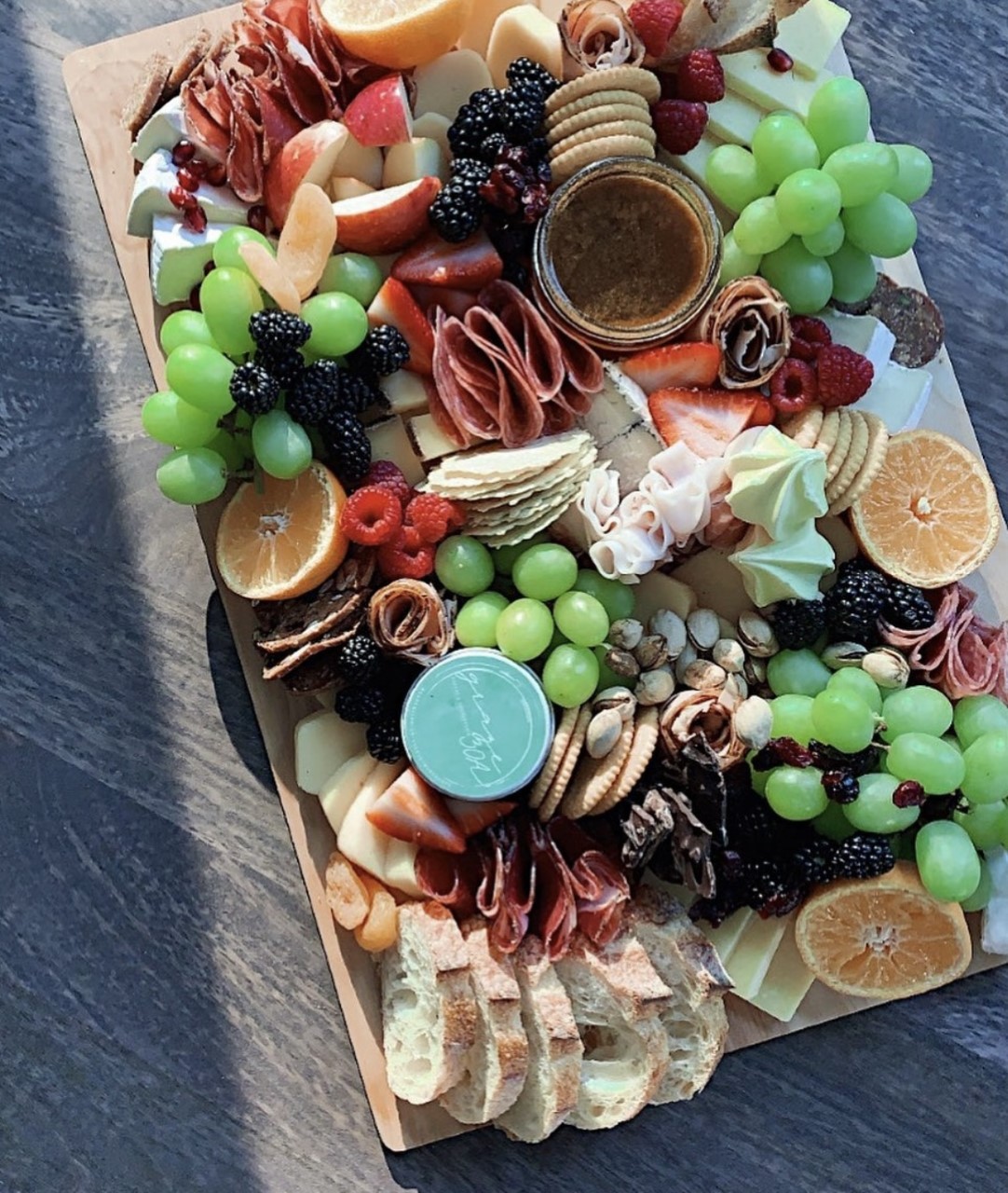 THE PEARL. A stunning hotel overlooking the ocean. Havana is another great breakfast spot located inside. Highly recommend the spa at The Pearl as well.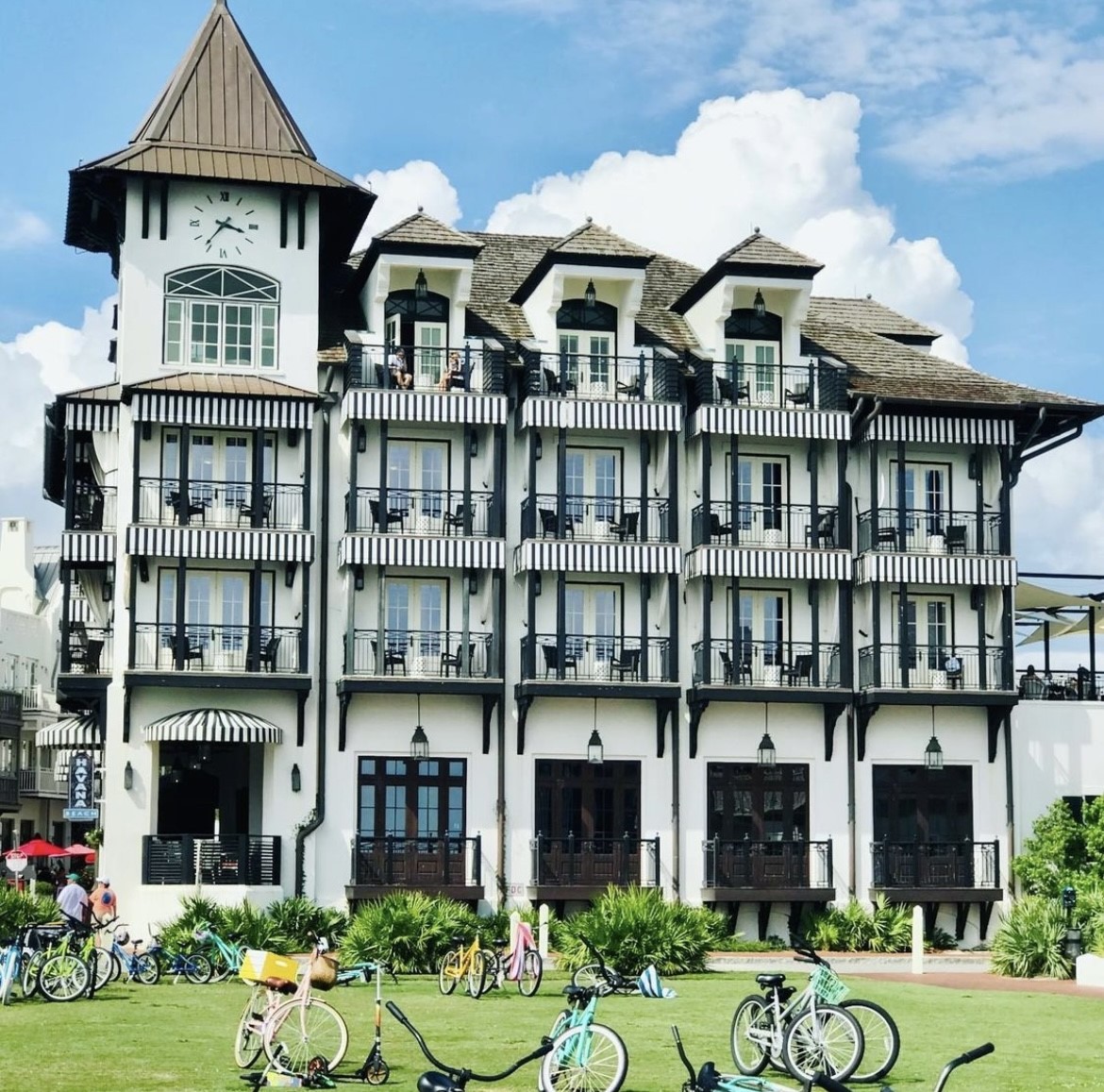 FRANKIE'S BIKES. Family favorite place to rent bikes.
KILWINS. Go to spot for a sweet treat after dinner.
THE L&F Cottage. Last, but not least, the Linen & Flax Cottage. To see available dates and book your stay click here.
Feel free to add any recommendations in the comments! And if you go to any of our favorite spots, tag us in your pics on Instagram! We'd love to see what you're up to!
Chat soon,
Chaz