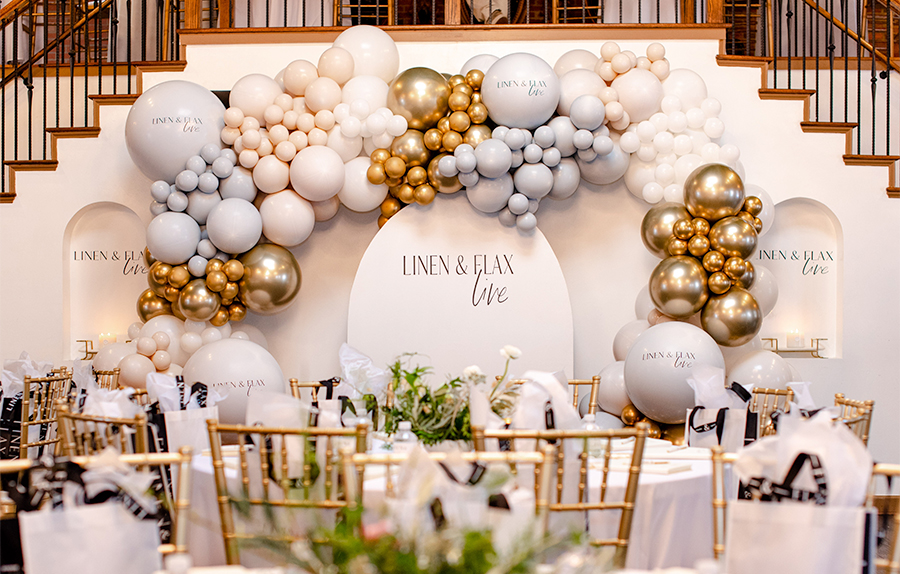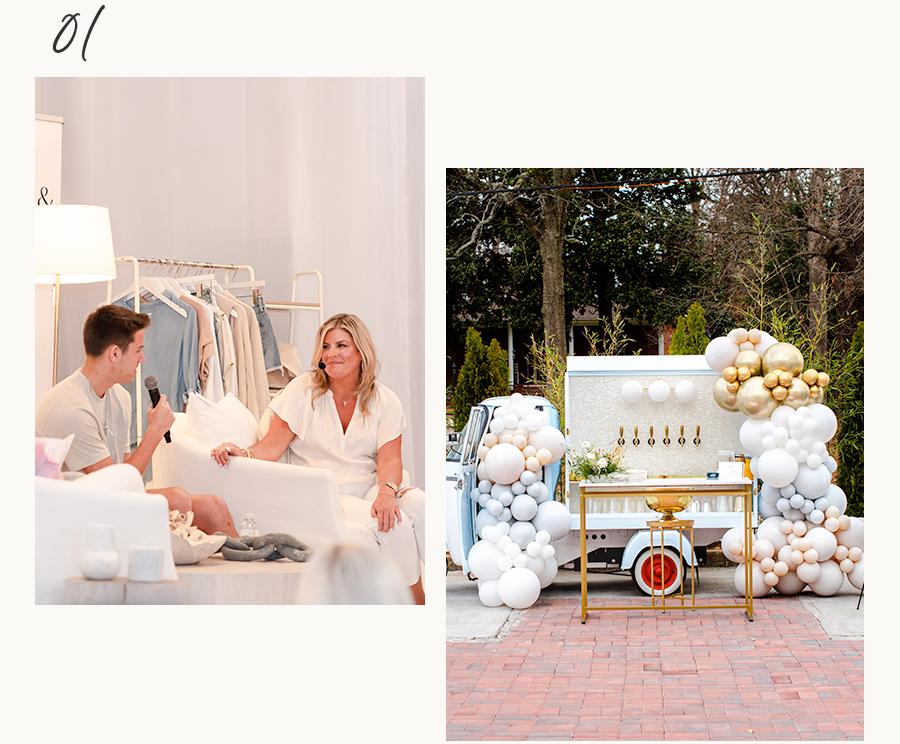 a day i'll never forget
On Saturday March fifth, 200 of you gathered on Canton Street for our very first live event. From the moment I walked on stage and saw your beautiful faces, I knew I was among friends in a sacred space.
We talked about everything from my story to fashion trends to balancing business and motherhood. You really are "my people."
I'm humbled by what we've built together. And I'm convinced, now more than ever, the best is yet to come.
Thank you, thank you, thank you.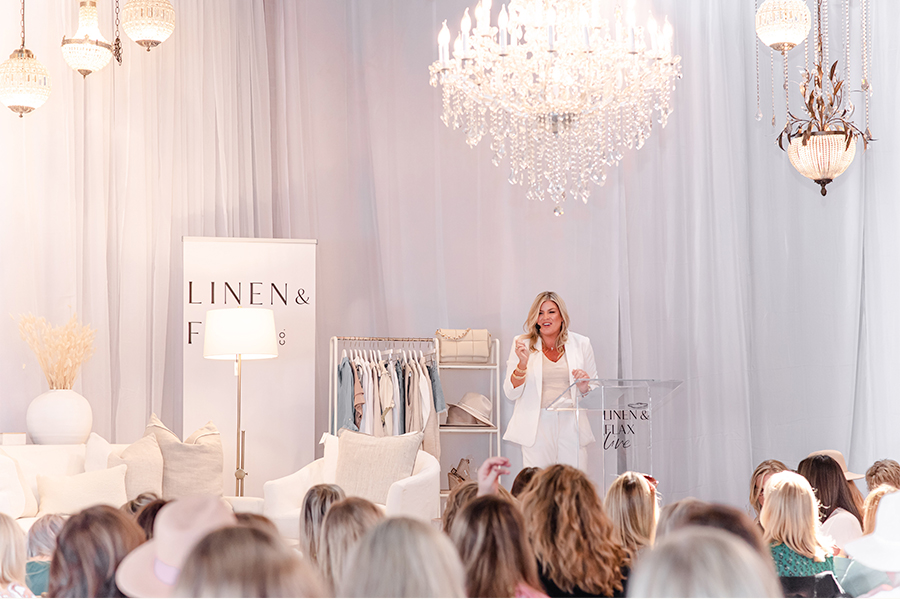 l&f live apparel collection
Event attendees were the first to shop our special capsule collection, but the new new is now available online, too!
From dresses to tops and the perfect pops of pink, this collection is full of the pieces you'll reach for on repeat.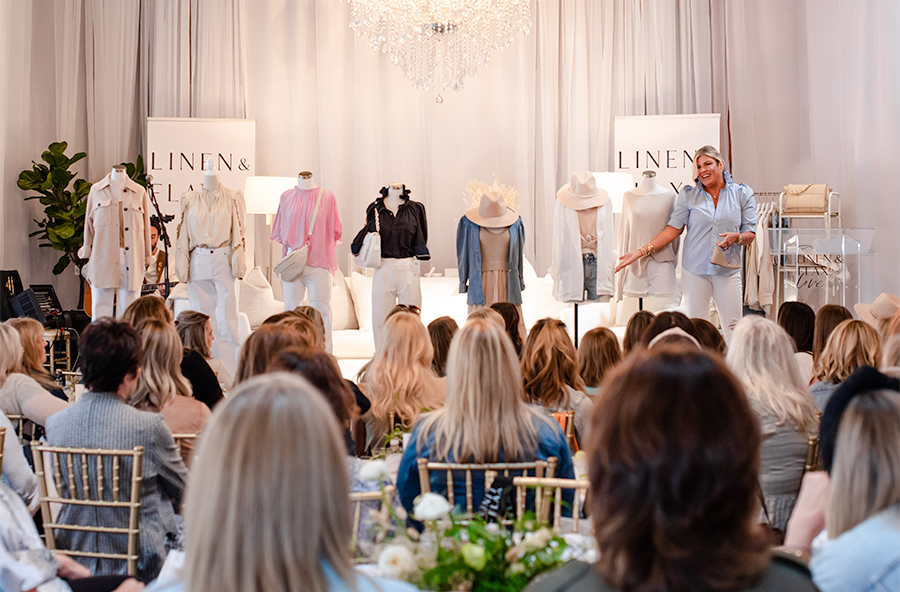 l&f athleisure
Many of you have (literally) been walking with me on my wellness journey, so I curated a collection to give us some extra pep in our step. Super comfy and super cute. You're gonna love moving in these.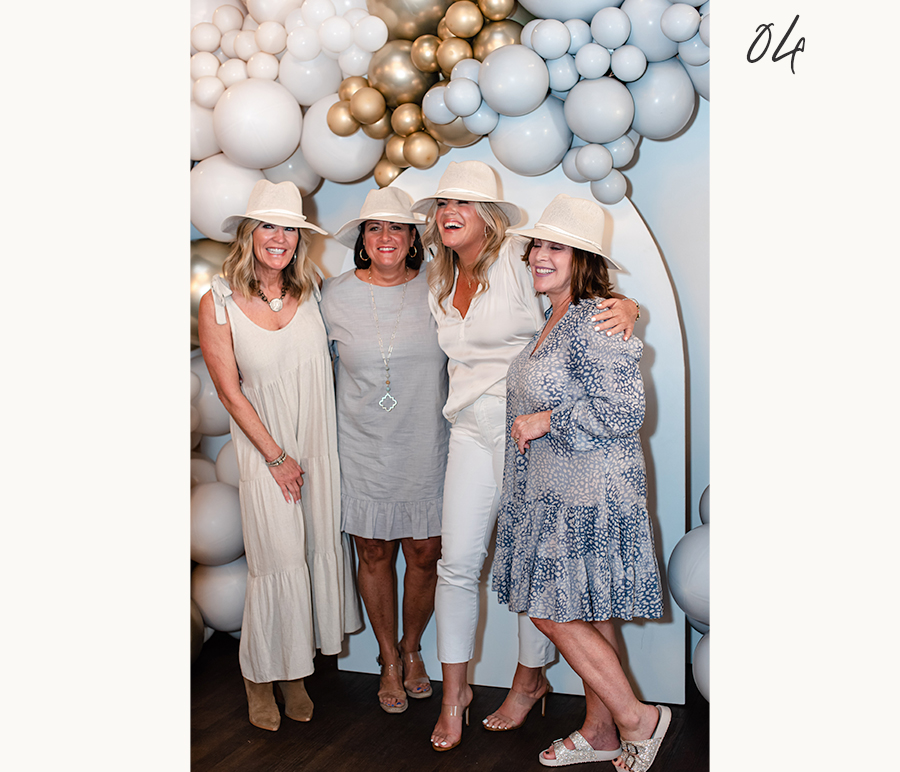 hats are back
The beloved Rosemary Hat is back in limited supply! Along with the Roswell Fedora, these two are your go-to's for on-the-go style.
"we got you"
Hats, tees, and the comfiest sweatshirt ever... Our signature styles are restocked and ready to rock.
Thank you for being a part of this community.
It's a joy to make life beautiful with you.





A special thank you to our wonderful L&F staff and vendors, we could not have done it without you: Able, Ace Creative, Atlanta Party Rentals, Bride Lights, Brittany Sloan- Photo & Video, Cole Thannisch- Music & Entertainment, DIFF Eyewear, E Newton, Farmhouse Pottery, Fickle Pickle, Judi's Balloons, Julie Vos, Larkly, Mud Pie, Paper & Fig Florals, Roswell Historic Cottage, Southern Peach Pastry, Tippy Tap Co., Visit Roswell, Yearly Co.
Enjoy some additional photos below of our special day!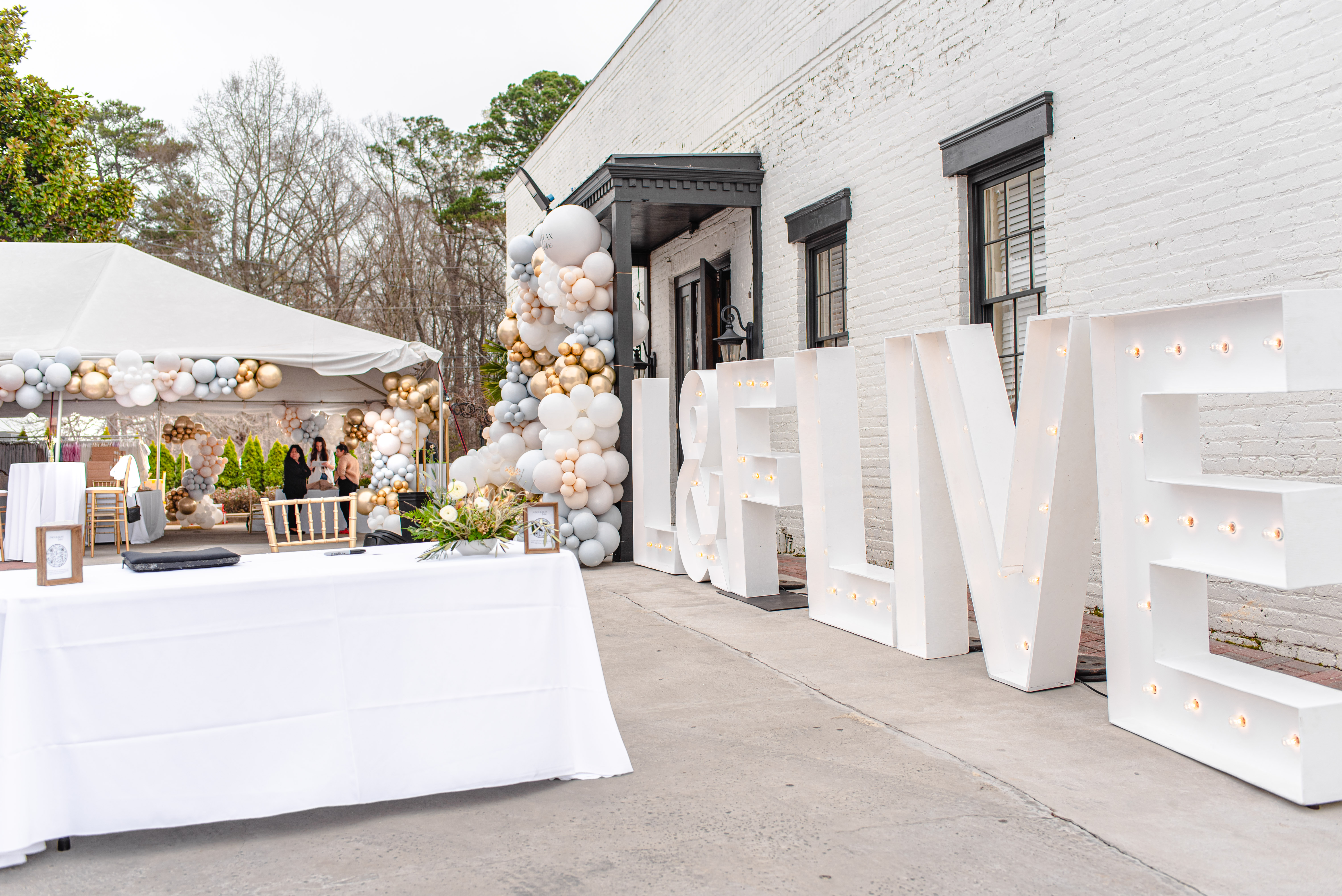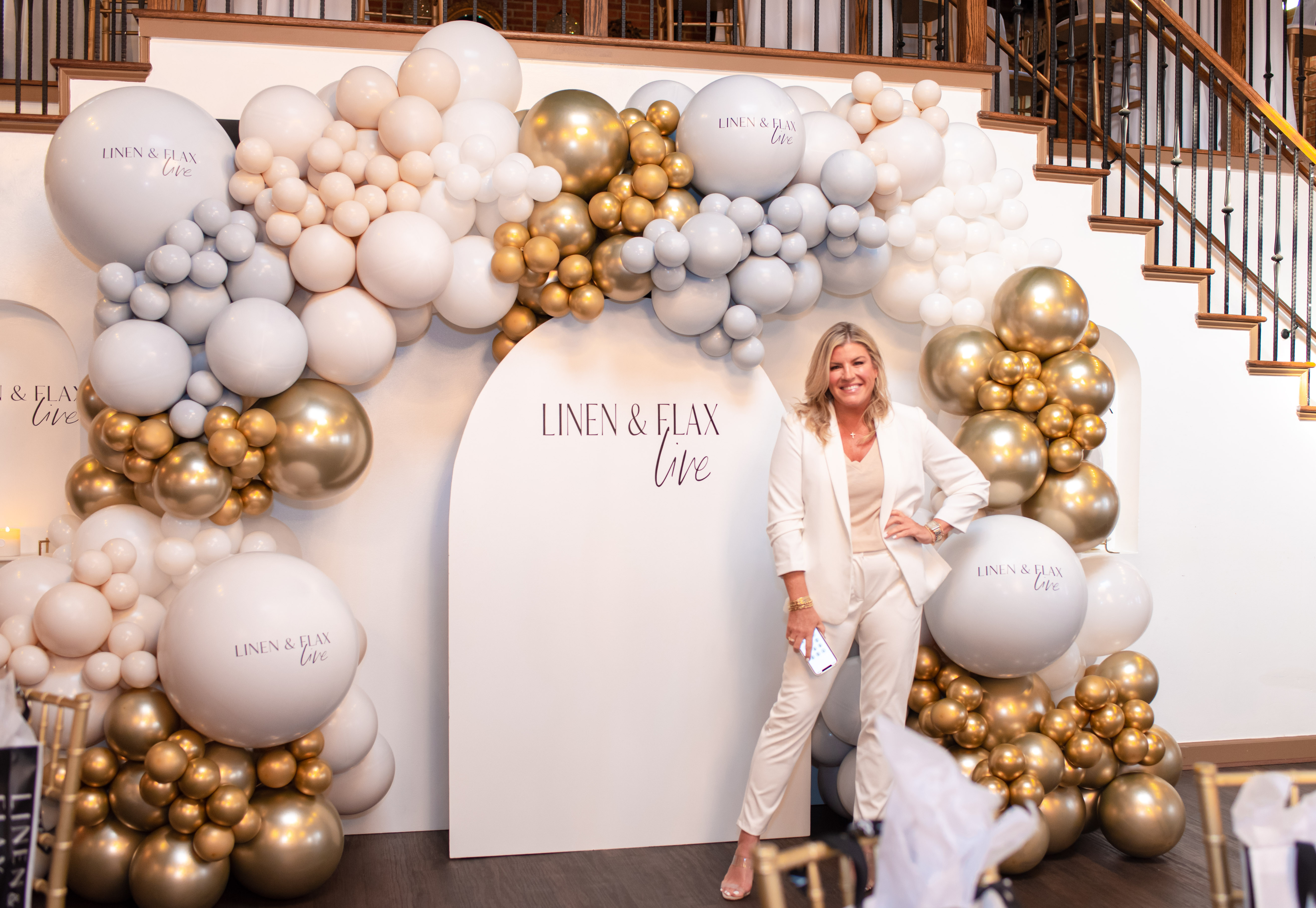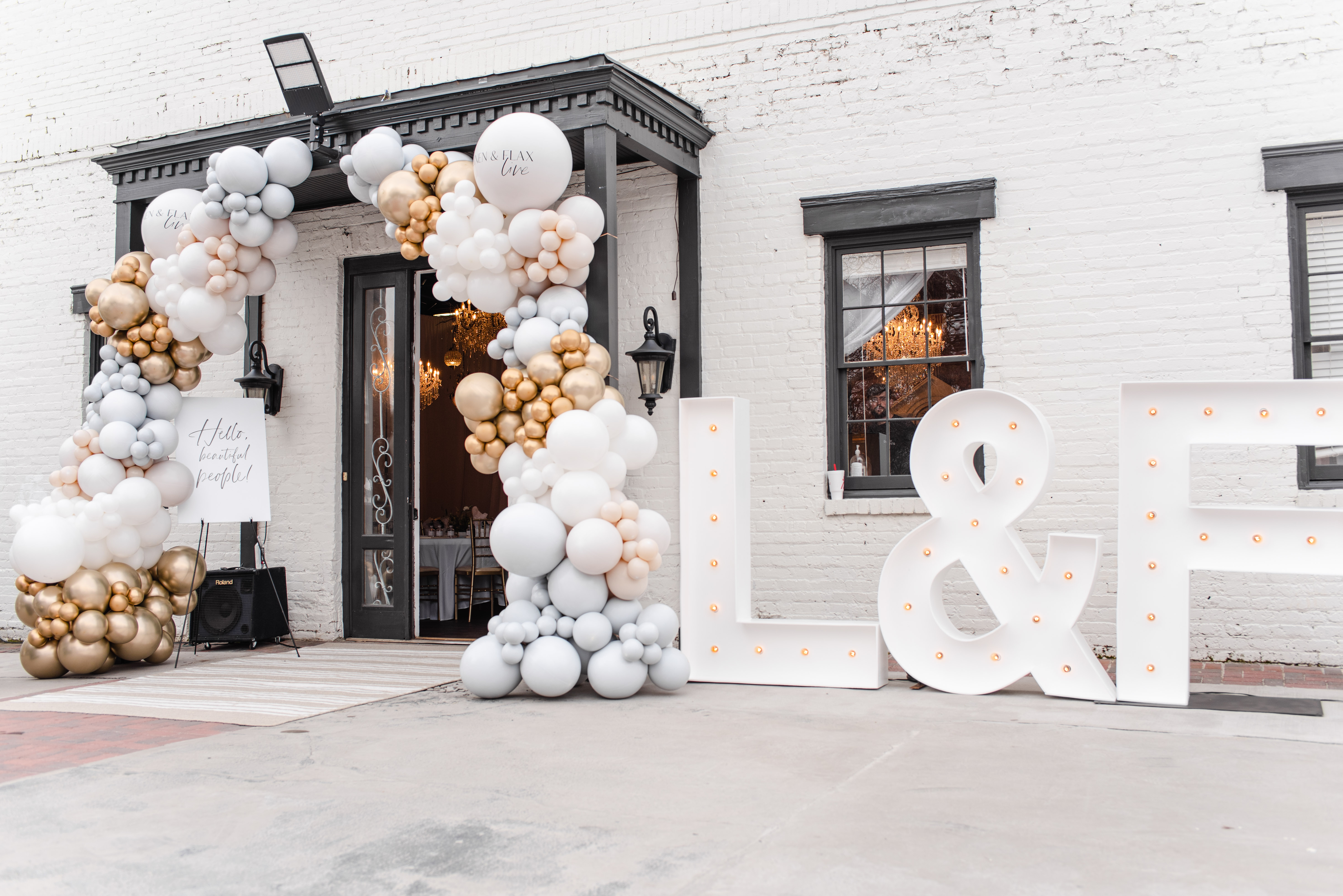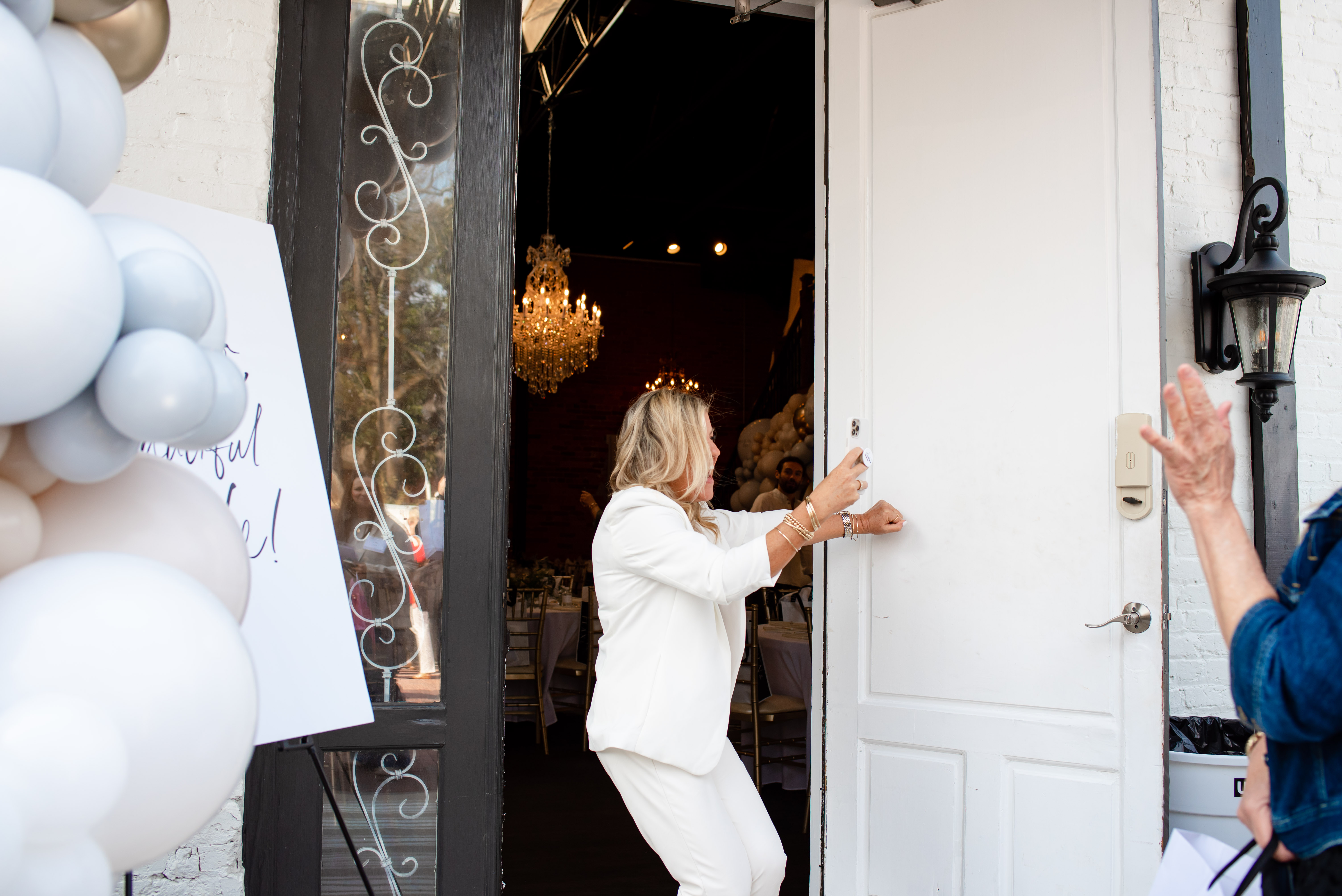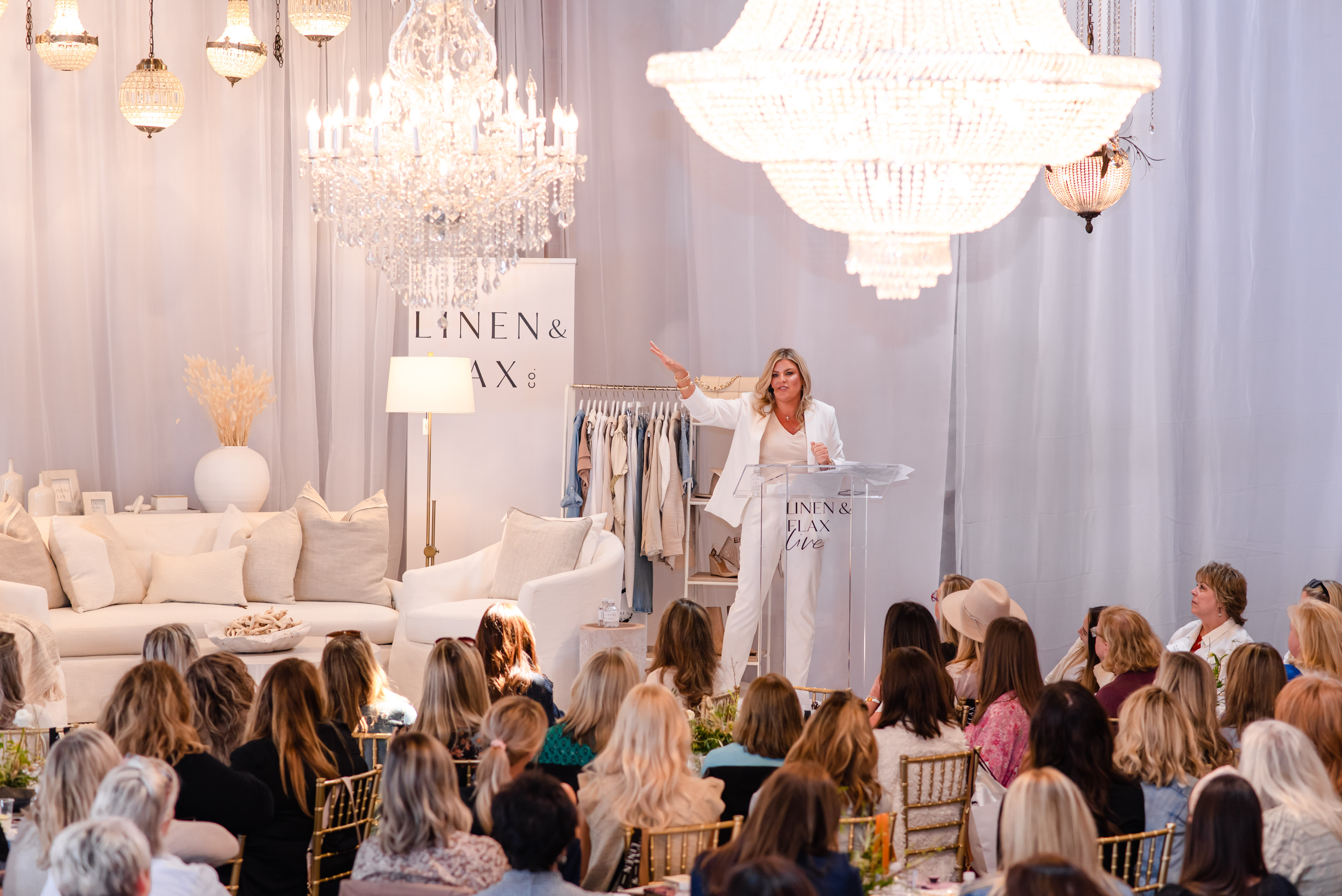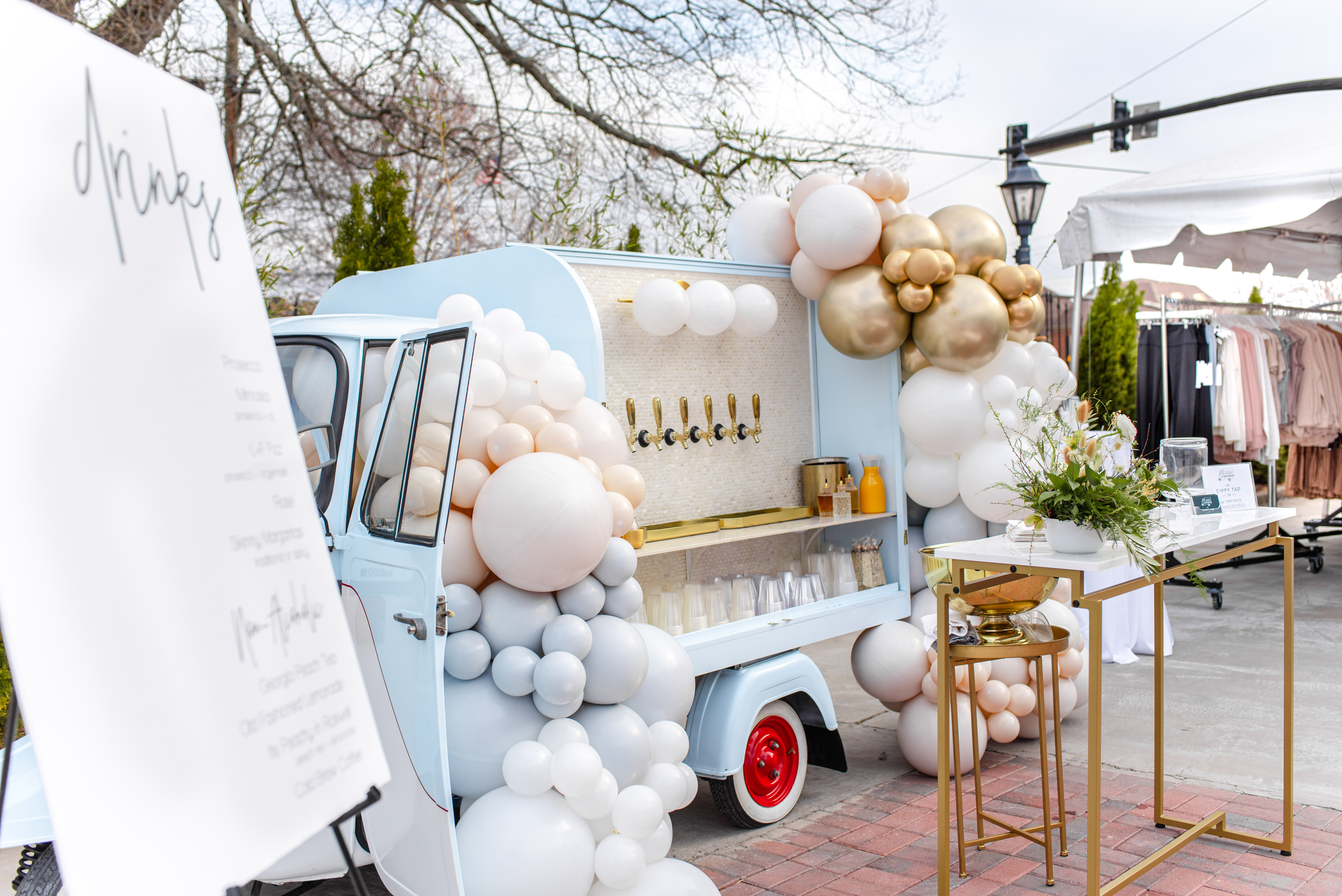 Photos by Brittany Sloan LLC