2021 FAVE FIVE
Memories & milestones we shared.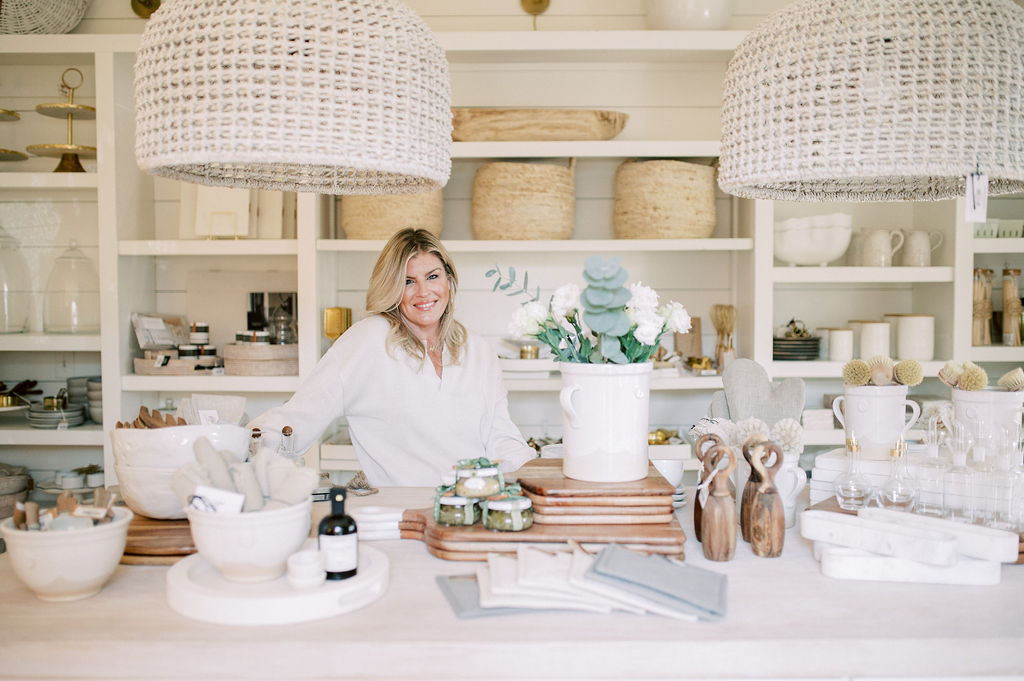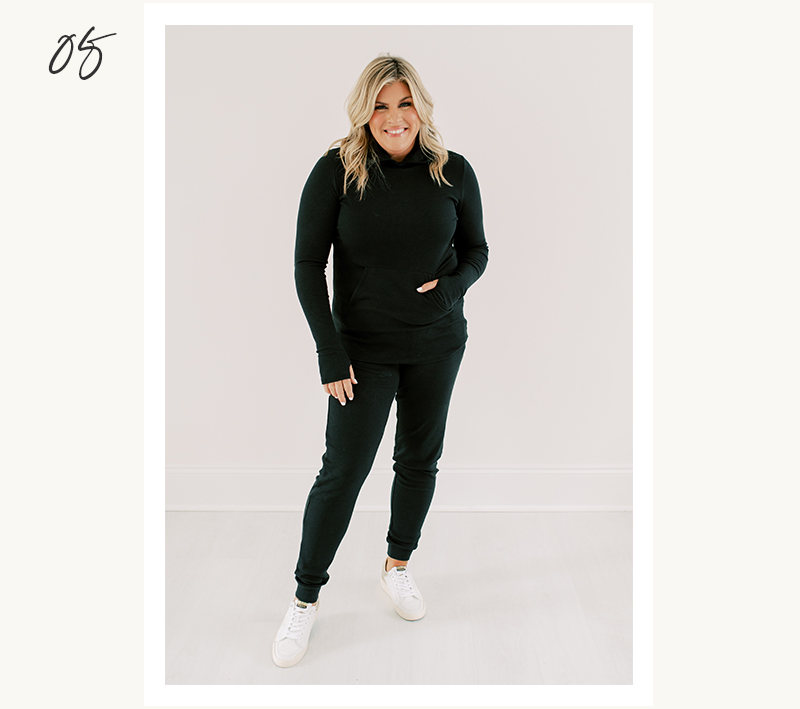 05. OUR WALKS TOGETHER
2021 was the year I put myself back on the to do list. After years of growing a business and raising kids, I realized my hustle was affecting my health, and I was ready to change.
So, I laced up my walking shoes and shared my journey on Instagram. And the best surprise was, so many of you decided to walk toward wellness with me.
I'm so grateful for this community. Thank you for your encouragement and strength and support through the pretty and not-so-pretty parts of life. I can't wait to see what steps we take together in 2022.
04. THE L&F COTTAGE
On January 1, 2021, I would have never thought we would end the year with a rental property in Rosemary Beach. But here we are! And now our happy place is yours too.
There are still some slots open for a 2022 getaway. We would love for you to be our guest.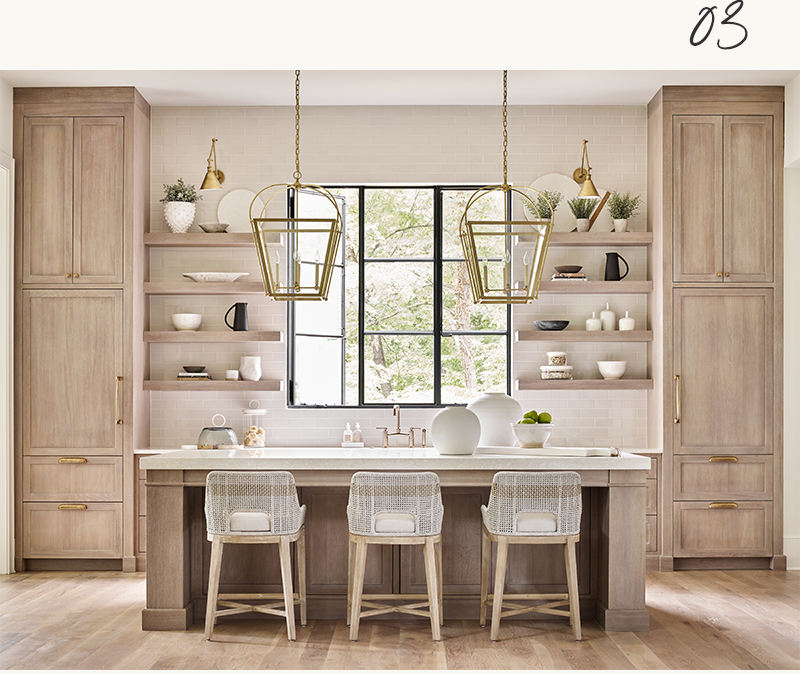 03. KITCHEN OF THE YEAR
This year, our design work was selected as Atlanta Homes & Lifestyles "Kitchen of the Year" - a real pinch-me-moment!
It's a privledge to help you design the home and life you love. And we can't wait to see more transformations in 2022.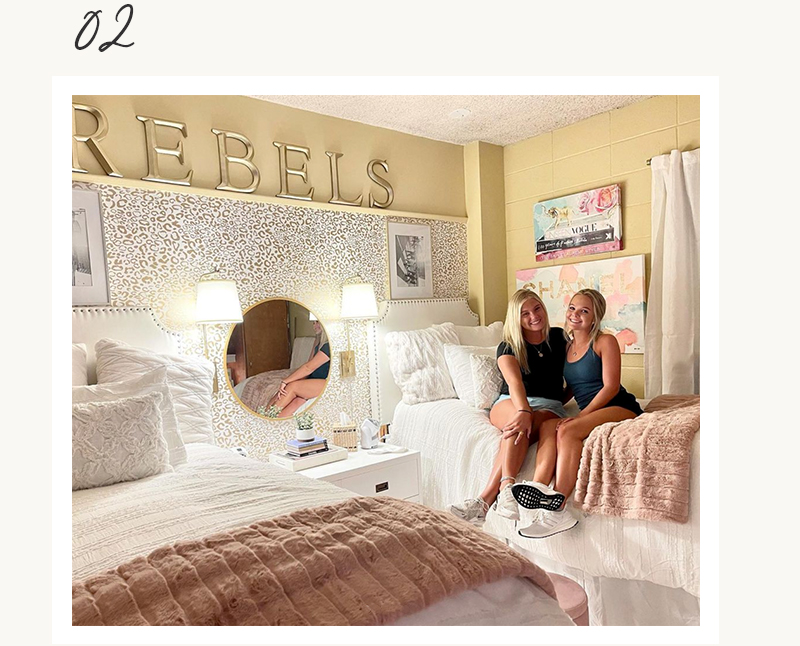 02. HOTTY TODDY
Last fall, my daughter, Jaclyn headed off to Ole Miss, and I got a crash course in all things Sorority Rush and college in the South. (I even added "dorm room" to my design portfolio.)
If you're in this season too, stay tuned! Jaclyn and I are curating a clothing collection just for your college-aged daughters launching this spring!
01. MOST OF ALL, YOU!
When I think of you and your support, it brings tears to my eyes. Whether you shopped online, attended a porch party or just told a friend about "that cute store in Roswell", thank you, thank you, thank you.
Without you, Linen & Flax is just an idea, so thank you for loving us back, you really are a dream come true.
So here's to 2022, Friend! I can't wait to spend it with you!
Chat Soon,